Details
200 Liter Commercial Luxurious Spiral Dough Mixer Bdj-75
Application:
This machie is widely uesd in food factory,bakery shop,government ,school,hotel,restaurant and chain center distribution baking project etc.
Features of product :
1.Microcomputer touch panel.
2.Super high-power design, high mechanical durability and high mixing speed
3.Circuit is provided with overload protection function, capable of avoid equipment damage due to operating failure.
4.Special structure design, high water absorption and dilation of dough; save production costs
5.Long service life, elegant appearance.
Technical Paremeter
Model
Name
Specifications
Voltage
Power
Dimensions
Weight
BDJ-15
dough mixer
1.bowl capacity:50L
2.wet dough:24kg
3.dry flour:≤15kg
4.mixing speed:138/280rpm
3N~380V
2.4kw
850*520*1062mm
240kg
BDJ-25
dough mixer
1.bowl capacity:80L
2.wet dough:40kg
3.dry flour:≤25kg
4.mixing speed:126/252rpm
3N~380V
4.5kw
980*530*1060mm
300kg
BDJ-50
dough mixer
1.bowl capacity:130L
2.wet dough:80kg
3.dry flour:≤50kg
4.mixing speed:108/262rpm
3N~380V
7kw
1060*650*1380mm
400kg
BDJ-75
dough mixer
1.bowl capacity:200L
2.wet dough:120kg
3.dry flour:≤85kg
4.mixing speed:102/210rpm
3N~380V
10kw
1320*670*1520mm
750kg
BDJ-100
dough mixer
1.bowl capacity:250L
2.wet dough:160kg
3.dry flour:≤100kg
4.mixing speed:102/210rpm
3N~380V
15kw
1520*700*1660mm
900kg
Pictures: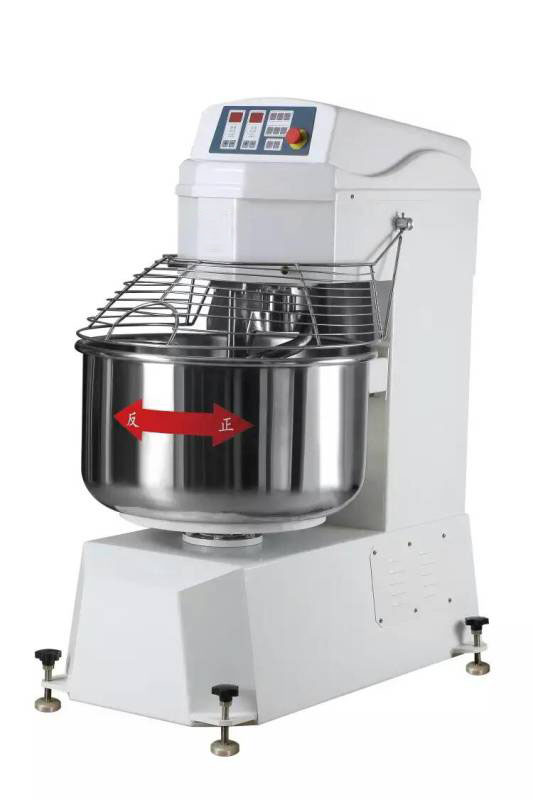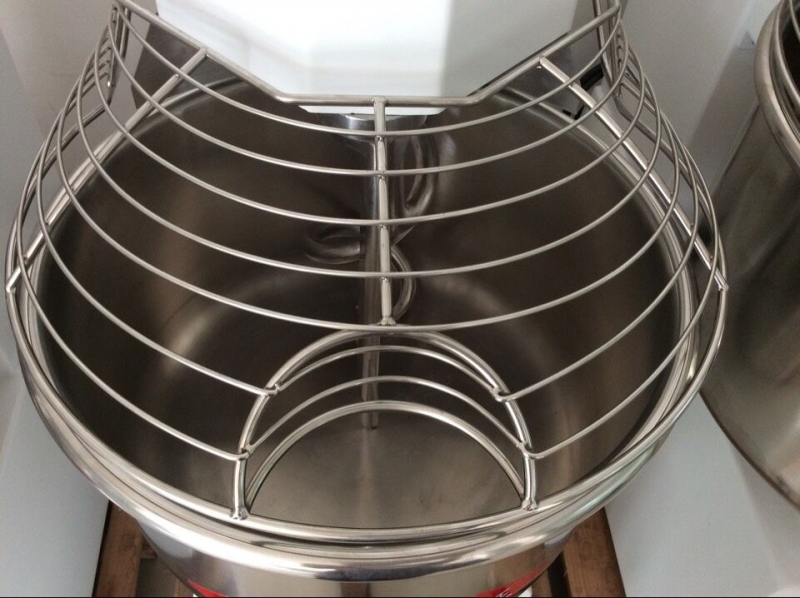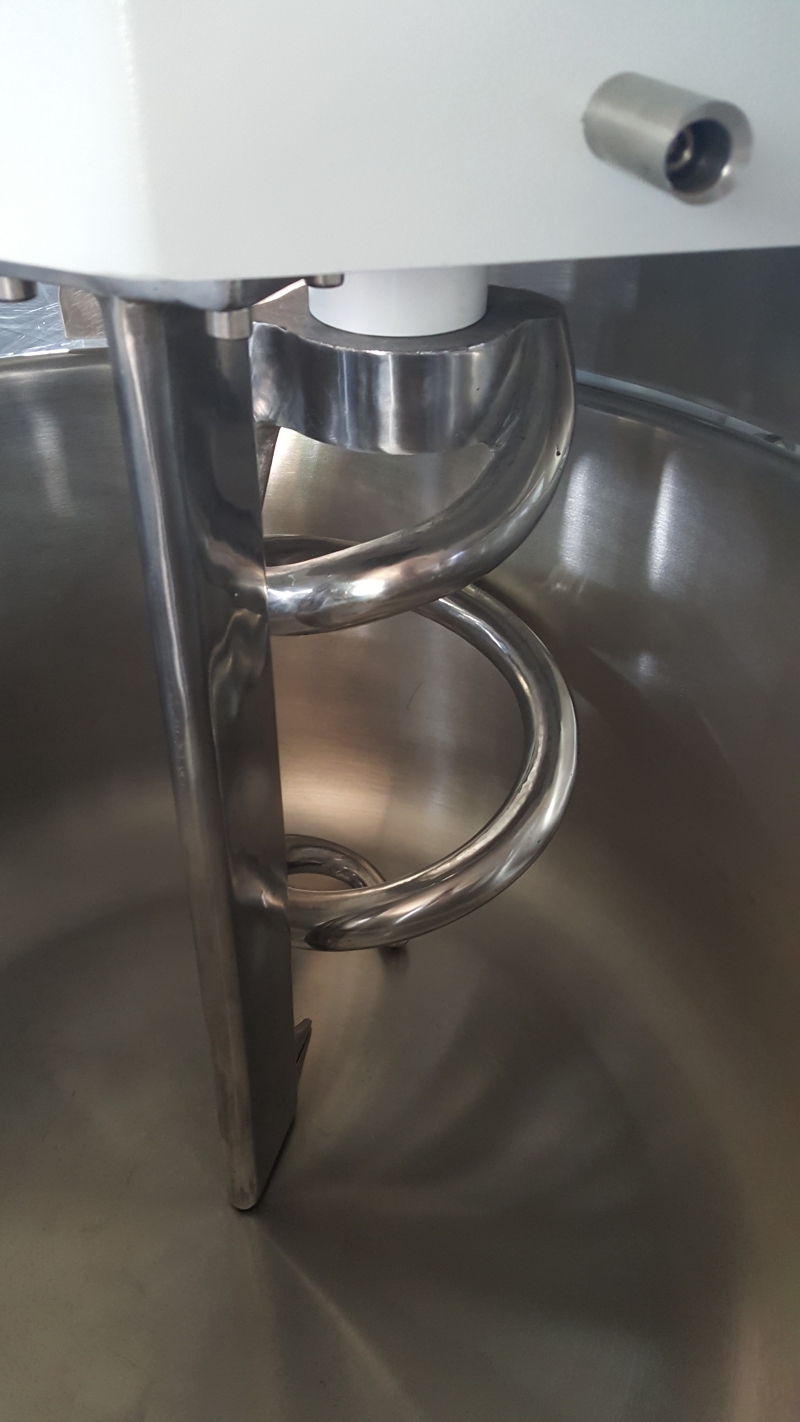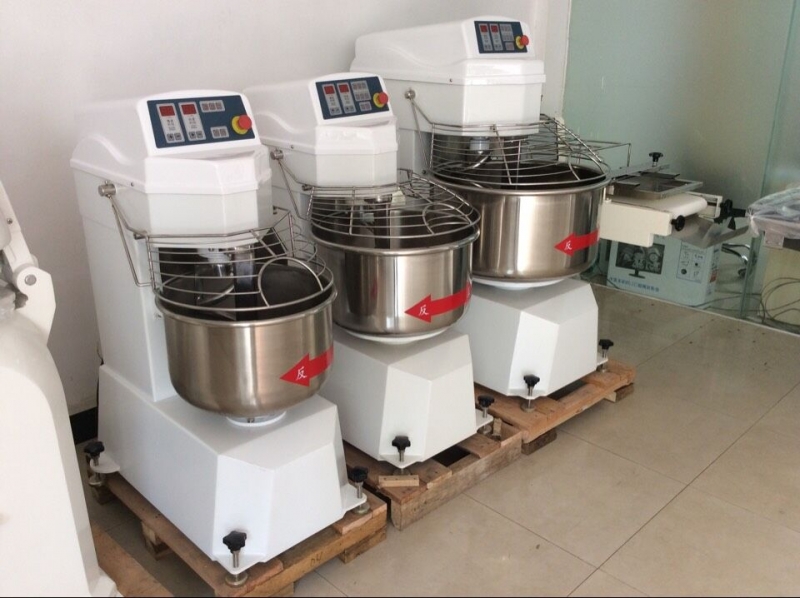 Why choose us?
1. We are manufacturer specialize in this field for more then 15 years,with the strength of dough
sheeter/mouder/divider&ovens,with good quality and pretty competitive price.
2. The products can be customized according to your requirements.
3. We have good team for technology and quality control. our quality policy: technological innovation, quality first.
4. Good after-sale service, 1year warranty and some accessories for free.
5. The delivery is on time.
Quick to contact seller
Mr.Leo
Mob: +8613535029075


Guangzhou Bossda Mechanical Equipment Co., Ltd.
Factory Address: West No. 70, Xinghua Rd, Tanbu Town, Huadu District, Guangzhou, China.
Send your message to this supplier