750mm Baguetter moulder

◎Baguette moulder is the special design for making French bread, which can roll press, roll up and rub, can shape dough into sticks. It is also applied to shape toast and others.
◎France imported Schneider appliance, long service life, quality assurance.
◎imported French 100% pure wool belt, dust free and not shed hair.
◎With the inlet protection device, safe and reliable.

Picture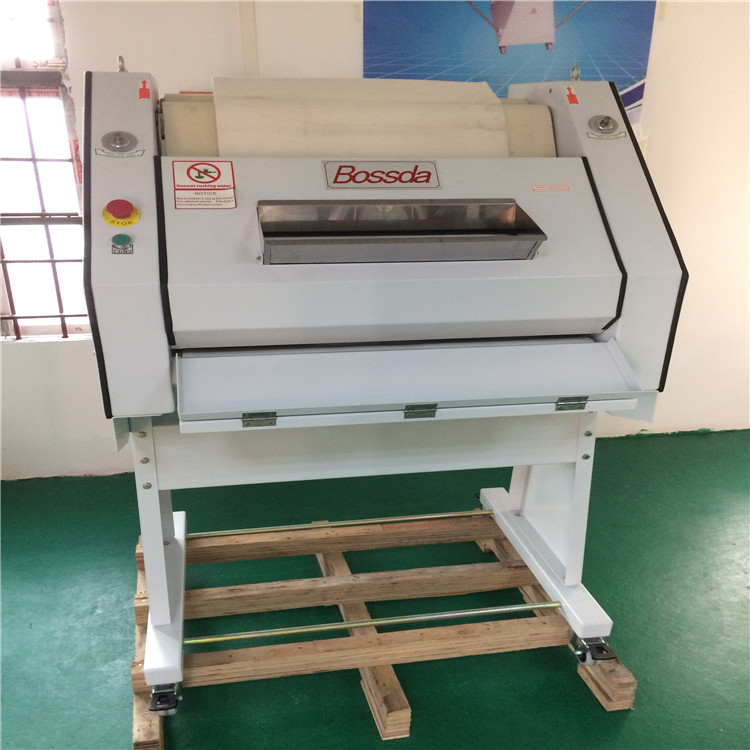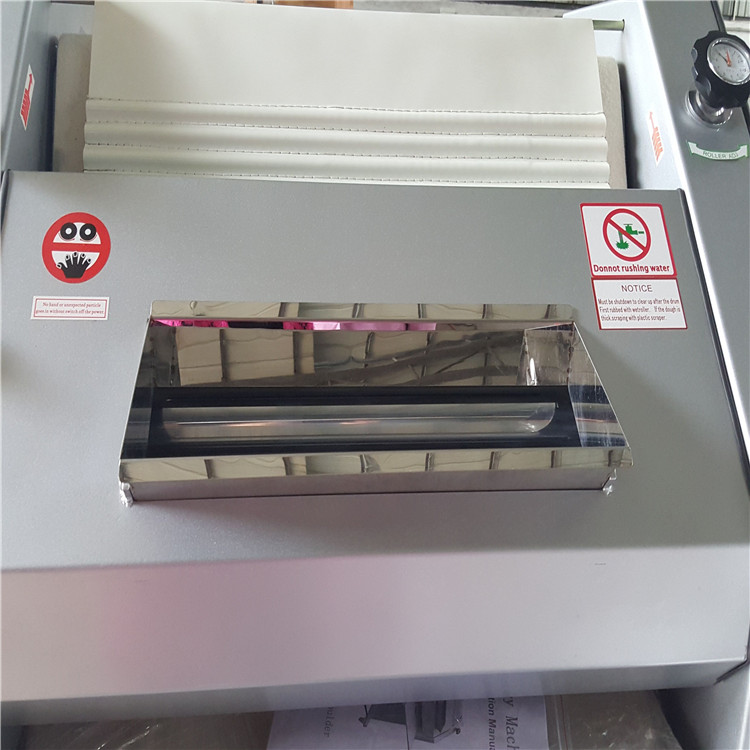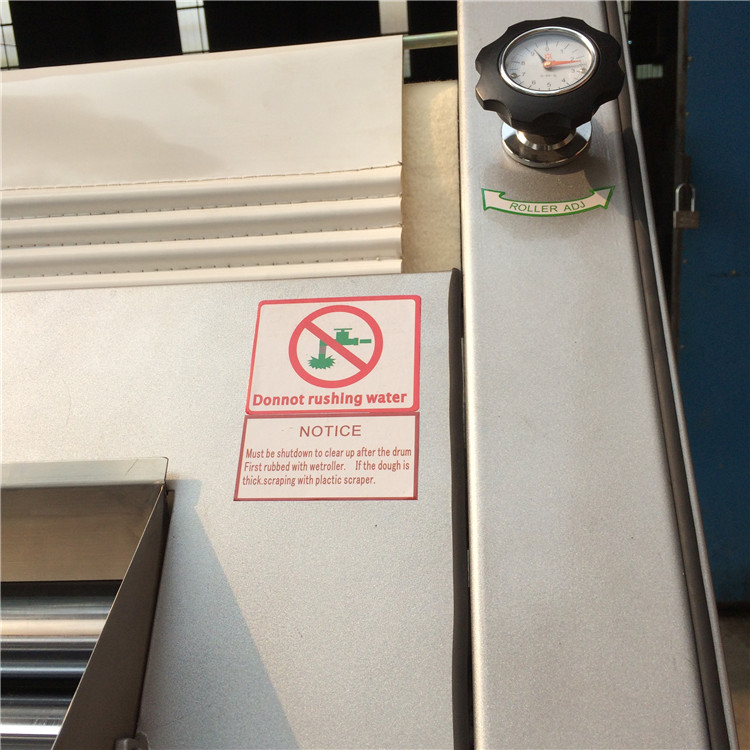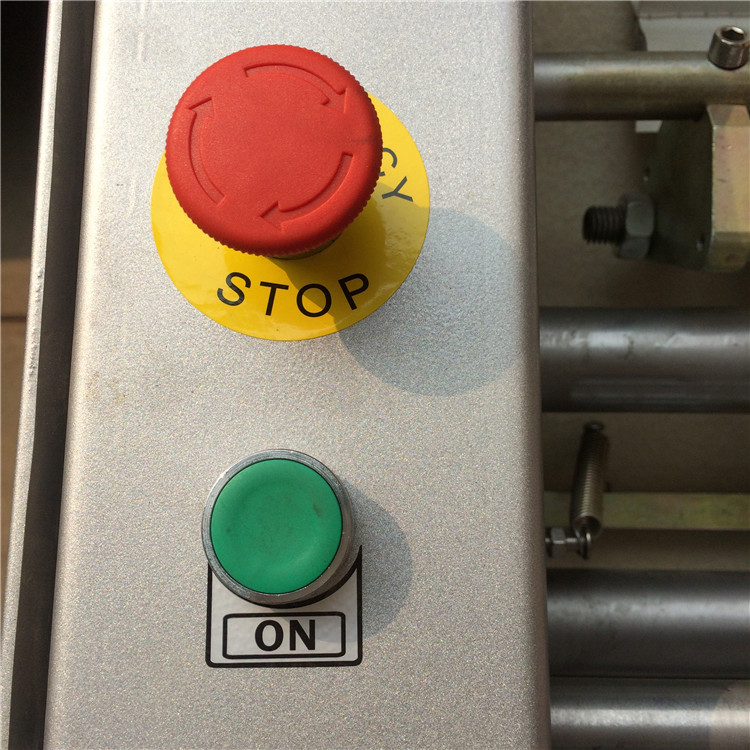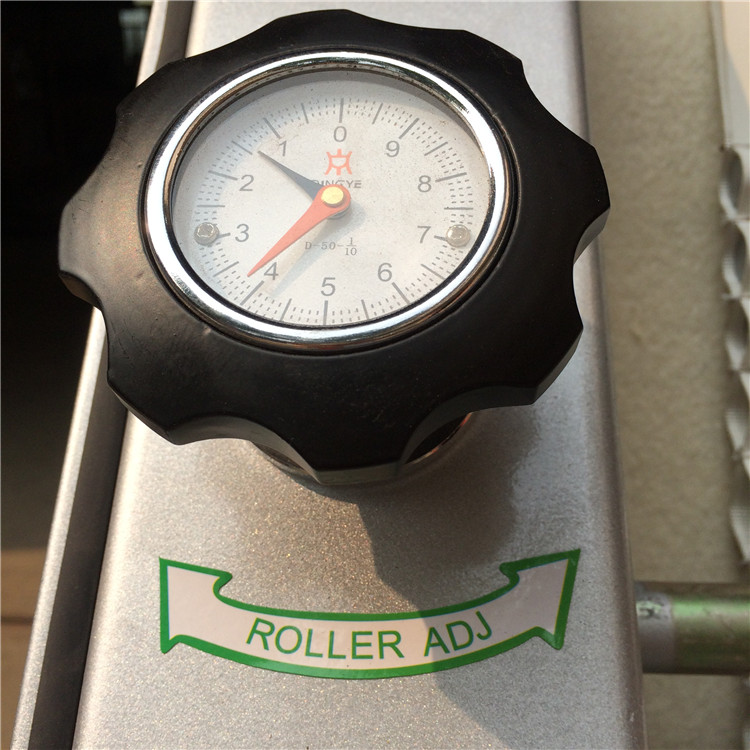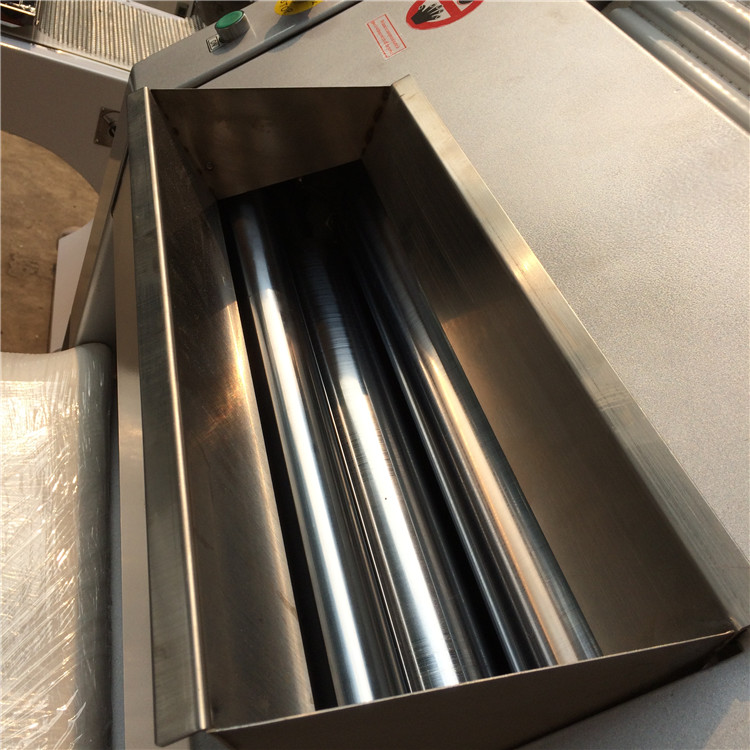 Packaging & Shipping



Our Certification



Related product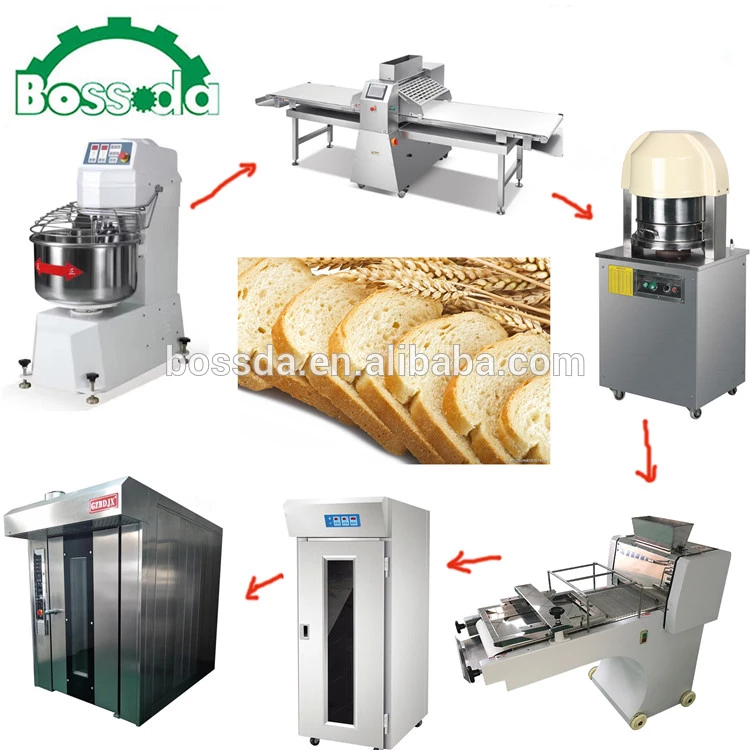 Our Services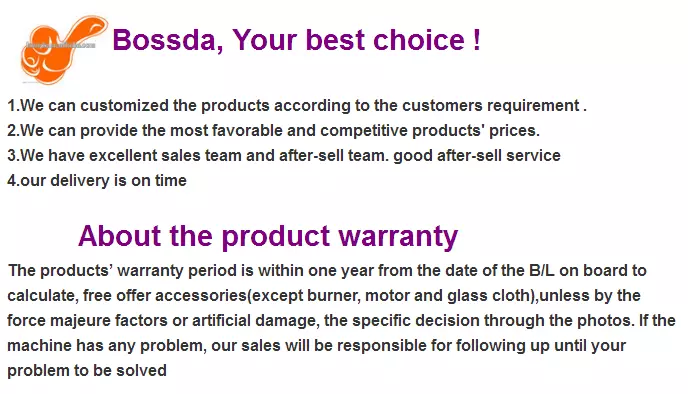 Company Information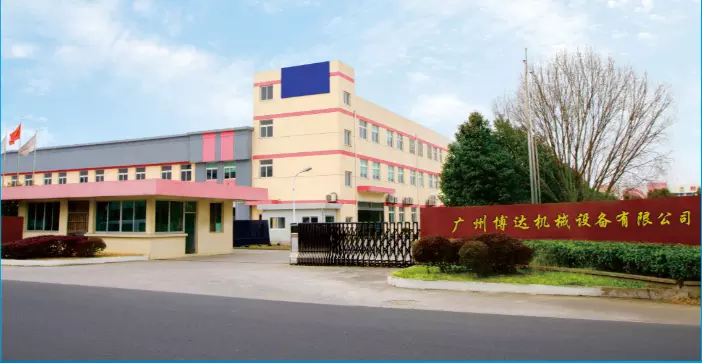 Guangzhou BOSSDA mechanical equipment CO.,Ltd, is research and development ,production,sales as one of professional food machinery manufacturers .The company through the introduction of Europe,United States,Taiwan,Japan and other advanced technology and equipment,combine with the company for many years engaged in baking insdutry experience ,and has an excellent team of designers and engnieers ,sucessfully create''Bossda",a new leadship brand. "Bossda" brand mainly produces danish dough sheeter ,spiral mixer,planetary mixer,block machine,slicing machine,forming machine,grouting machine and tunnel oven,rotary furnace any layer electric oven,stove,proofing boxes and other baking series of products, Force to the brand are exported to Aisa,Africa,South America,Europe,Middle East etc, more than 60 countries and regions, deeply favored by domestic and foreign custmoers "Bossda" machinery uphold the "Hearts into it, customer first,keep improving,quality first '' business purpose,follow the international development ,and continuosly explore,to create the leading brand of equipment as the goal,Committed to the development of the national baking machine, Welcome people from inland and abroad to negotiate the business and cooperate with us,We will spare no effort to create resplendence together,your support is our biggest sucess, BOSSDA machinery and equipment ,your best choice !


Quick to contact seller
Leo Luo
Mob: +86 135-350-29075

Guangzhou Bossda Mechanical Equipment Co., Ltd.
Address: Self-Compiled West No. 70, Xinghua Road, Tanbu Town, Huadu District, Guangzhou, China.