Details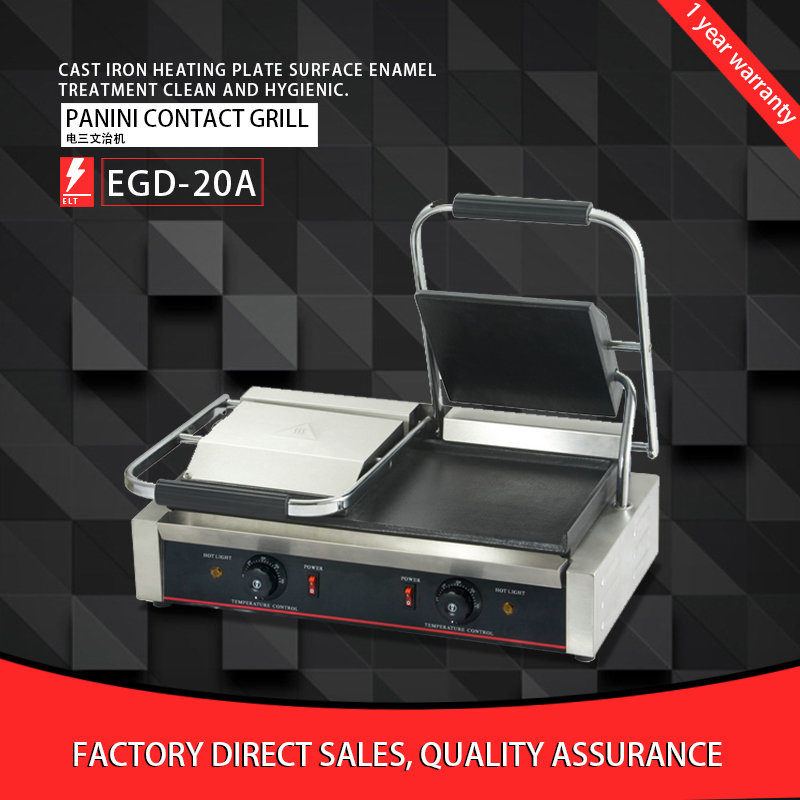 Panin contact gril uses core cooking to create a tempting temptation. Used in restaurants, hotels and homes. The
material of this product is made of high-grade stainless steel. From the appearance, it is high-end, beautiful and generous.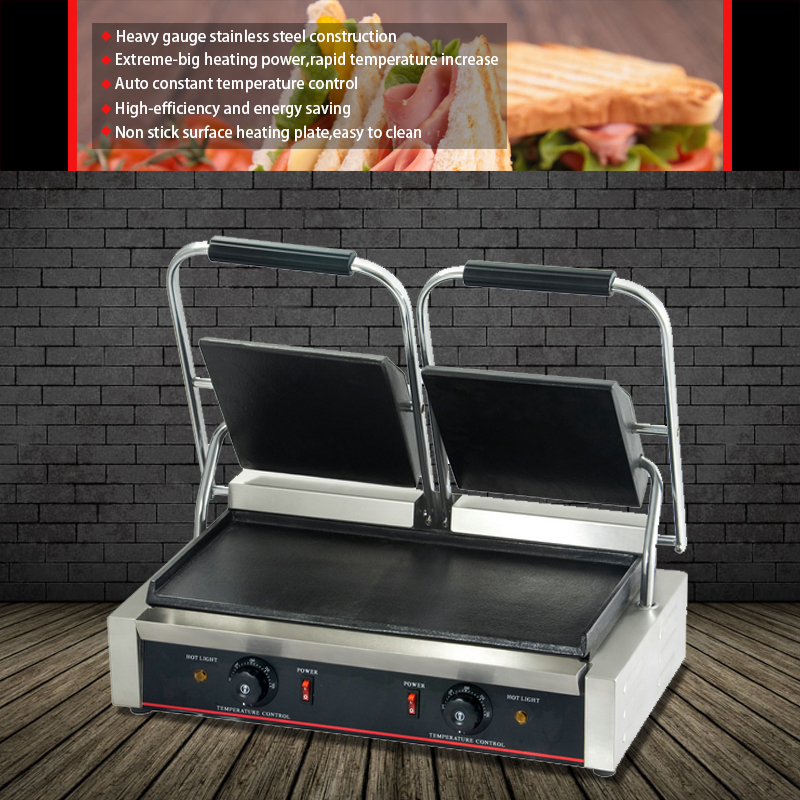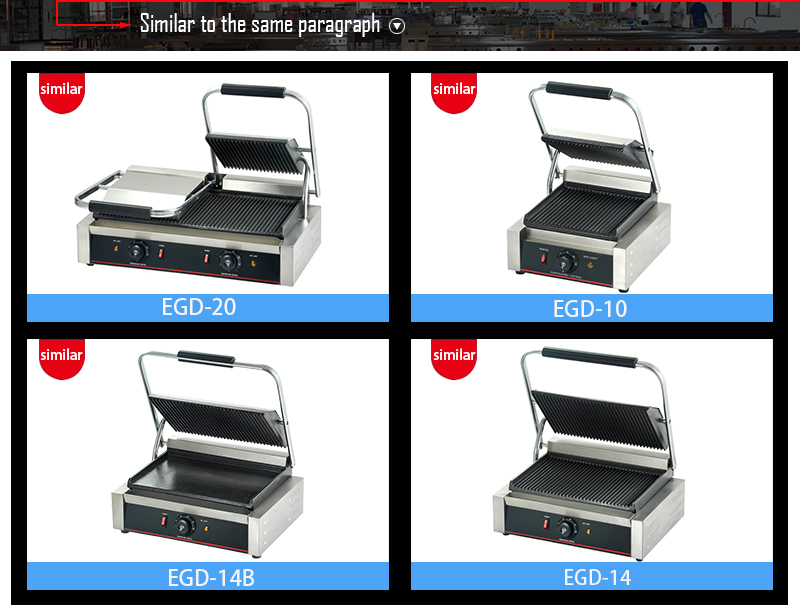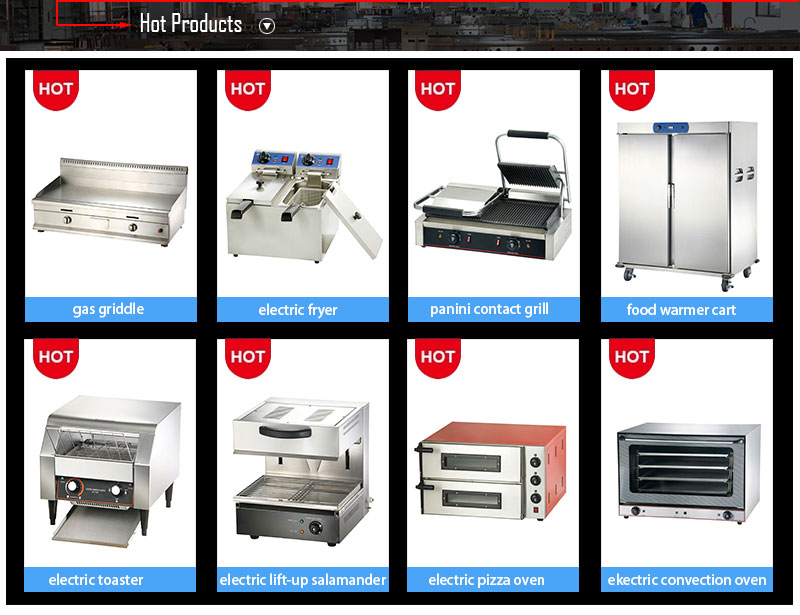 1) Heavy gauge stainless steel construction.
2) Extreme-big heating power,rapid temperature increase.
3) Auto constant temperature control.
4) High-efficiency and energy saving.
5) Non stitck surface heating piate,easy to clean.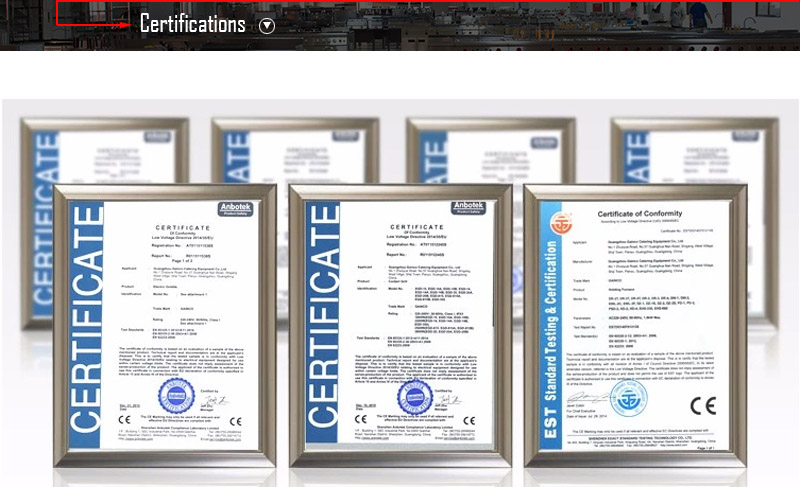 Upper and lower platen innovation
The upper and lower pressure plates are used to exert their talents and are evenly heated to minimize the loss of food nutrition.
Intelligent temperature controller
The use of high-quality temperature control switch, six-speed temperature control, more convenient to enjoy the whole process.
Body stainless steel is easy to clean
The whole machine adopts thick stainless steel body, which is resistant to high temperature and deformation, fully resists corrosion, and is more convenient and safer.
Human design
The lower plate is designed for humanity, easy to operate, and not hot. Safe operation and safe use. Focus on products, quality first.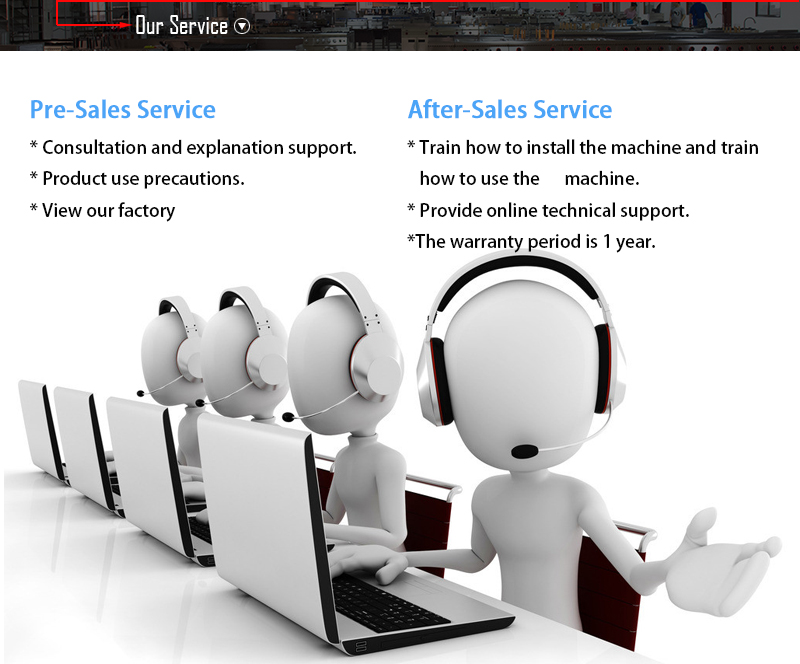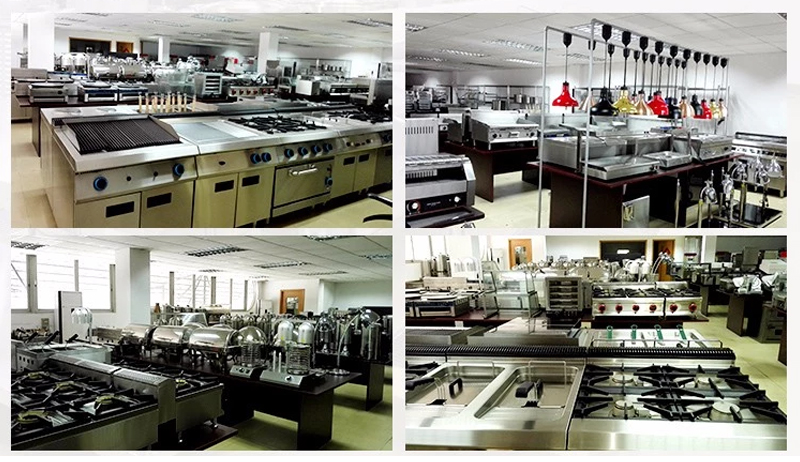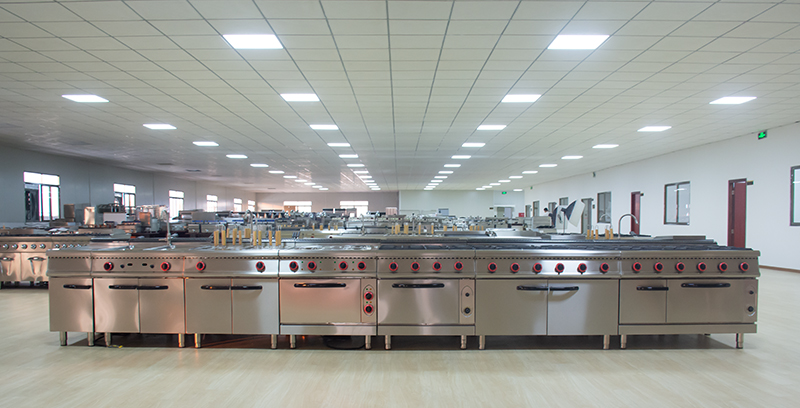 Company History
Guangzhou Gainco Catering Equipment Co., Ltd located in Panyu Guangzhou , factory more than 10000 square meter.
We are the professional manufacturer of different kinds of Catering equipment, Hotel accessories, Kitchen accessoriesand
hardware fittings.
Quality Assuarance
In these years, our company pay more attention to introduce and develop the products technology. We own the advance
equipment and numerical control machine tool, just like Punch. We attach importance to the quality control of the products,
which from the product develop, produce to test, and we have a prefect flow of the quality control.
Business Partner
Our products sold to many countries and regions, including England, Germany, America, Canada, Australia and so on. The
extensive distribute channels, the flexible operating mode plus the professional workshop, all of them make our company
have the rapidly development bedrock.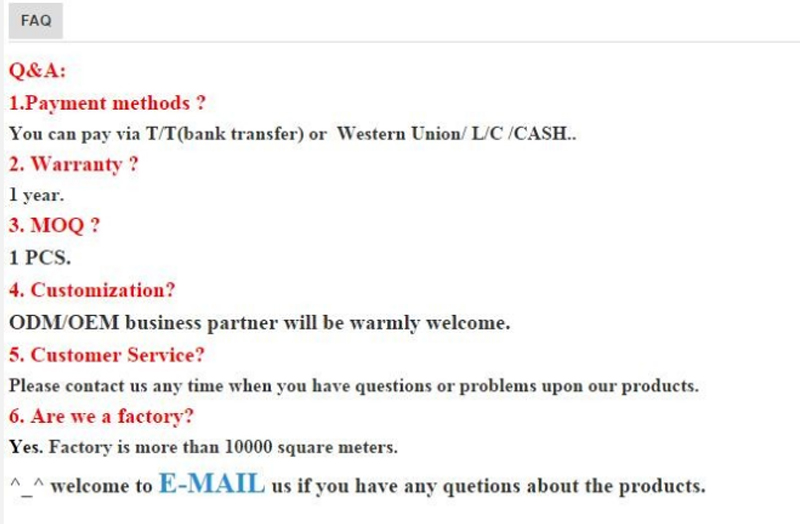 Send your message to this supplier