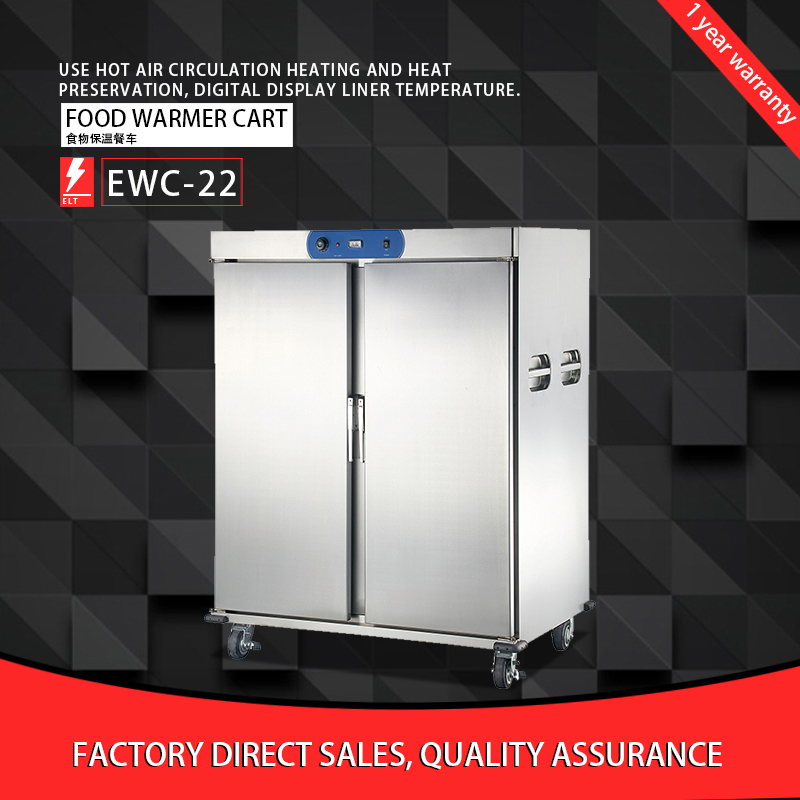 Food insulated dining car, used in hotels, canteens, restaurants and other places. Provide insulation for a variety of foods.
1)Hot air circulation heating and warming.
2) The temperatue can be adjusted 65 to 82 ℃.
3) LCD temperature indication.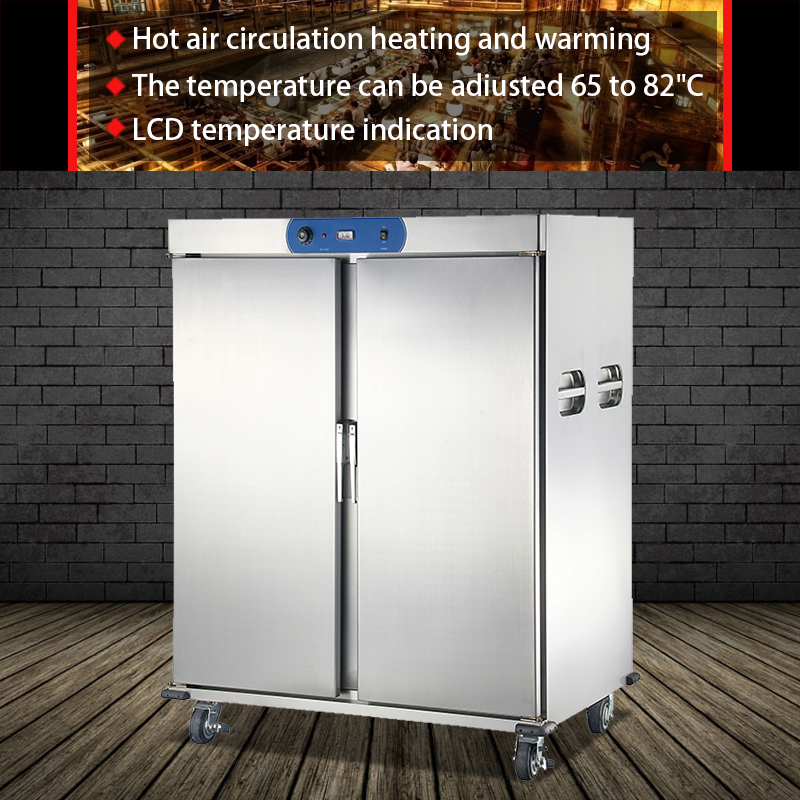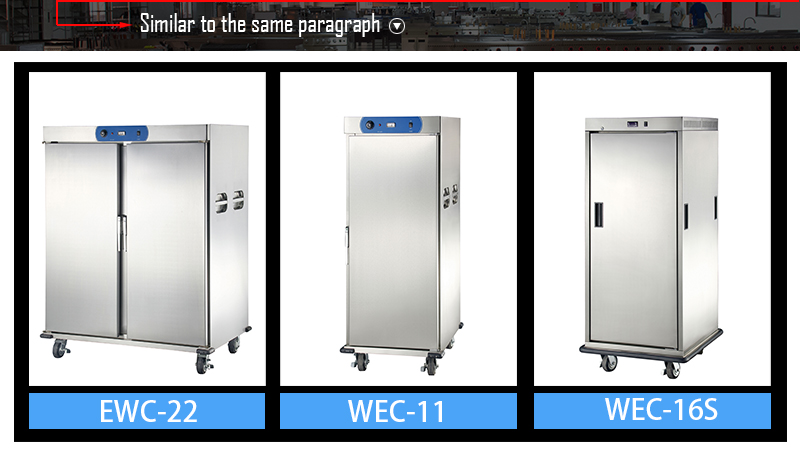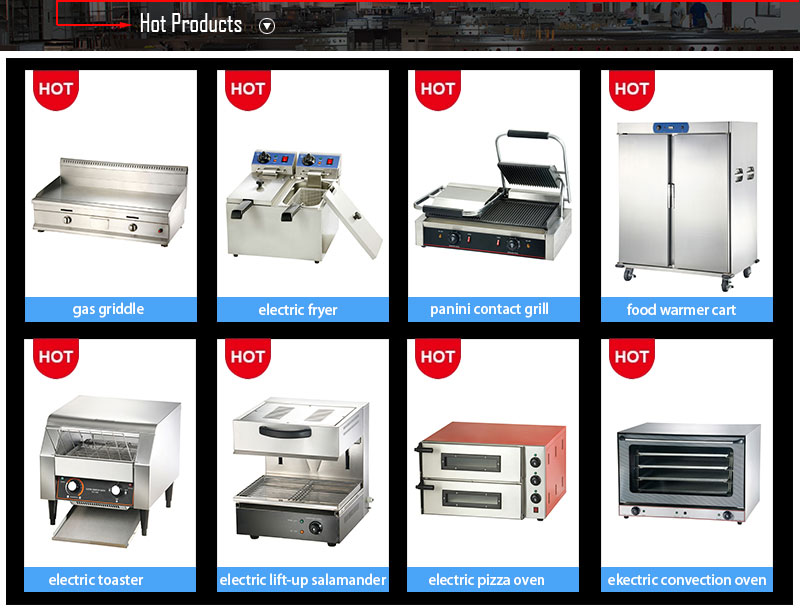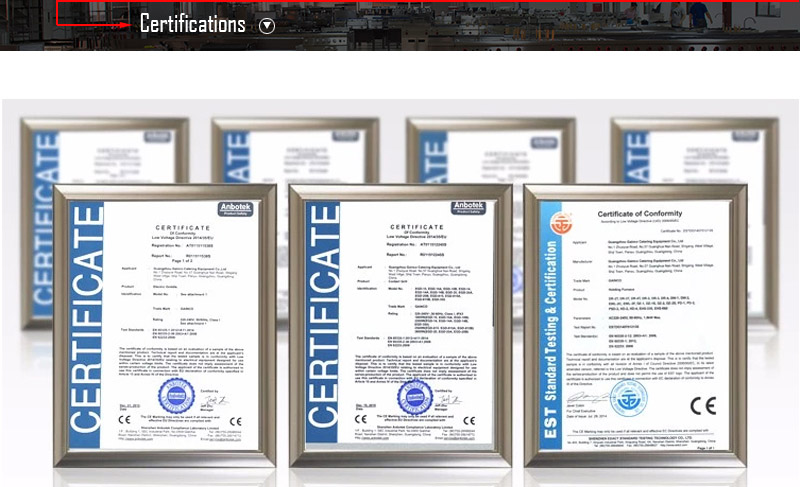 The whole body is made of high-grade stainless steel, and the steel grain is clear and looks high-grade and generous. In the inner part, the food is the net frame, which can be removed for cleaning, and the inner sputum can clean the dead corner to ensure the hygiene.
The magnet locks the door, and the magnet on the dining door can suck the dining car body very well, so as to avoid the door closing is not tight, resulting in poor insulation.
The anti-collision corner protects against the damage to the dining car body during the moving process, and the rubber corners are used at all corners of the dining car. The dining car has four moving wheels, and the universal belt has brakes. It can stop moving anytime and anywhere, and it is fixed and stable.
Excellent insulation, easy to operate, the knob is adjusted to the required temperature with one button. There are work indicator lights, temperature control knobs, LCD temperature display and switch buttons. One button is in place, not afraid of mistakes.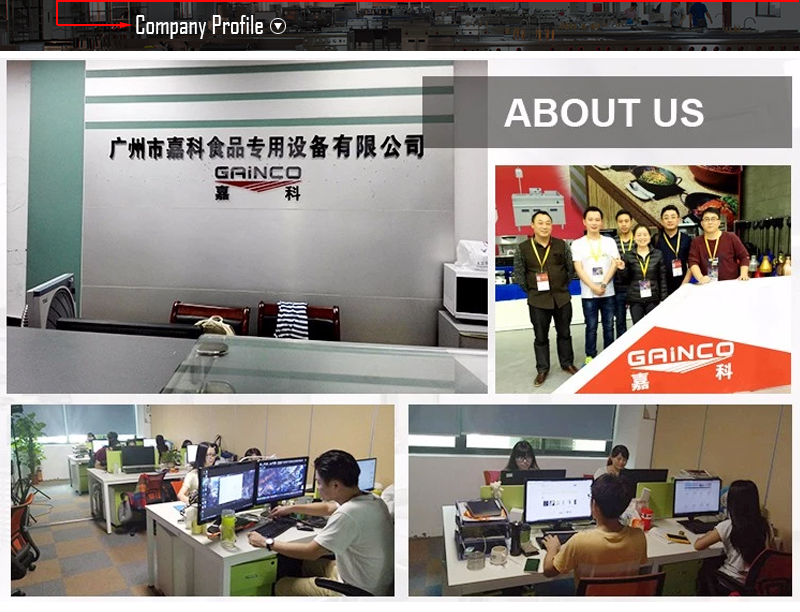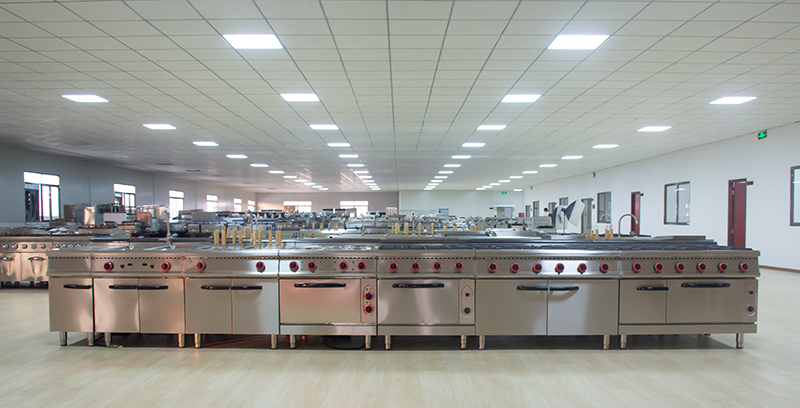 Company History
Guangzhou Gainco Catering Equipment Co., Ltd located in Panyu Guangzhou , factory more than 10000 square meter.

We are the professio
nal manufacturer of different kinds of Catering equipment, Hotel accessories, Kitchen accessoriesand

hardware fittings.

Quality Assuarance
In these years, our company pay more attention to introduce and develop the products technology. We own the advance

equipment and numerical co
ntrol machine tool, just like Punch. We attach im
portance to the quality co
ntrol of the products,
which from the product develop, produce to test, and we have a prefect flow of the quality control.

Business Partner
Our products sold to many countries and regions, including England, Germany, America, Canada, Australia and so on. The

extensive distribute channels, the flexible operating mode plus the professio
nal workshop, all of them make our company

have the rapidly development bedrock.