Details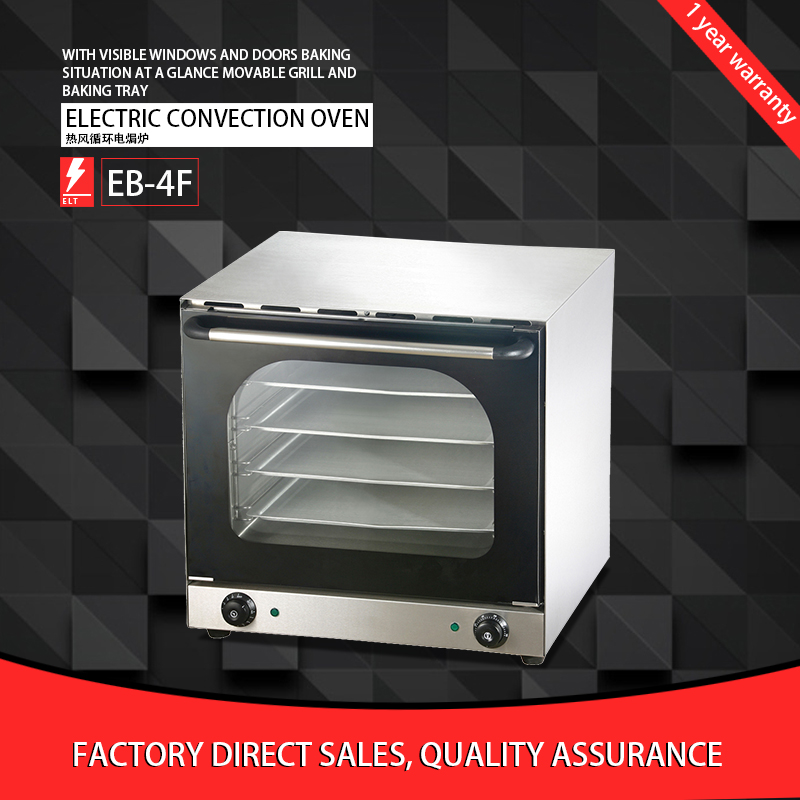 The oven is a sealed appliance used to bake or dry products, divided into household appliances and industrial
ovens. Household ovens can be used to process some pasta. Industrial oven, a kind of equipment used for industrial
drying products, has electricity, gas, and is called oven, drying box and so on.
The electric oven is an electric heating device that uses the radiant heat emitted by the electric heating element to
bake food. With it, we can make roast chicken, roast duck, baked bread, cakes and the like. According to the different
needs of baked goods, the temperature of the electric oven is generally adjustable.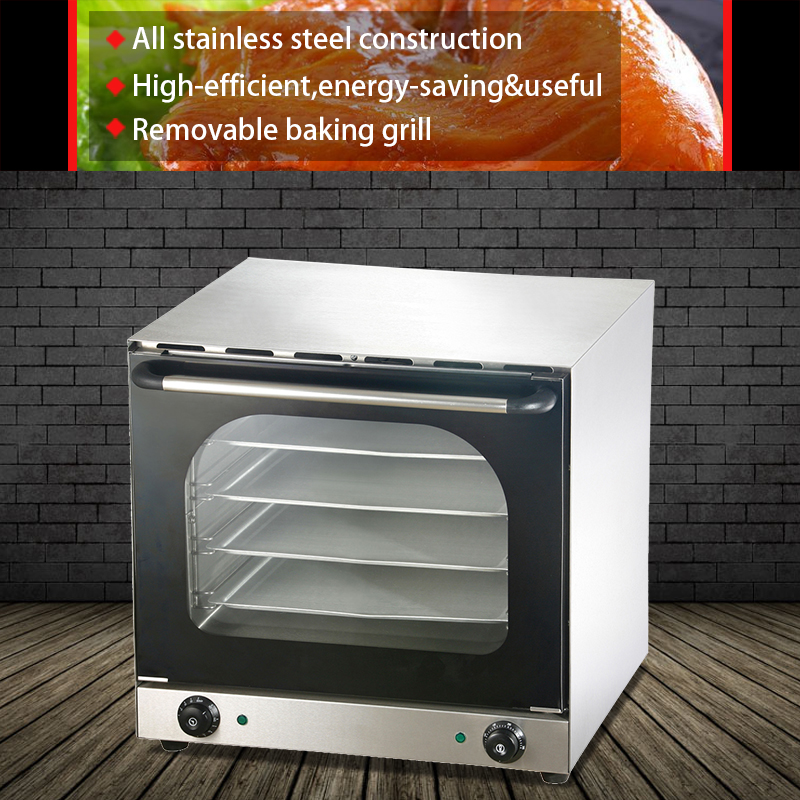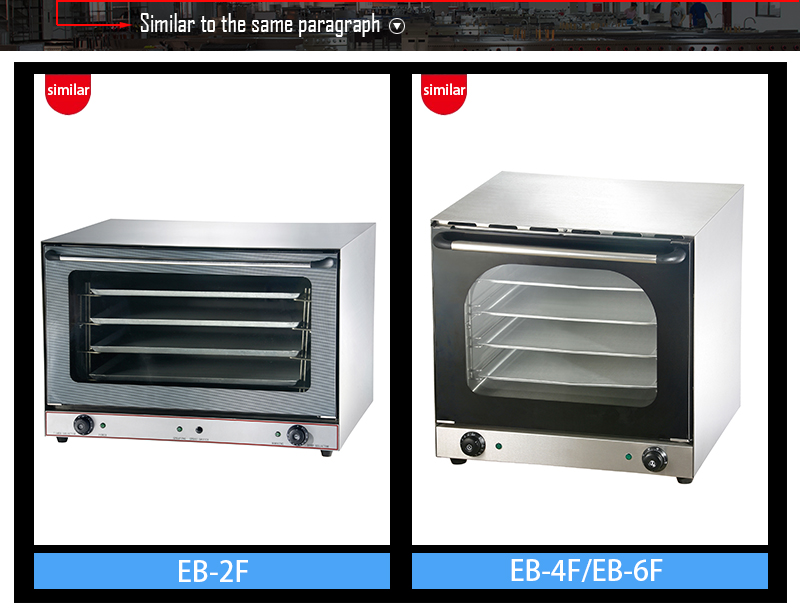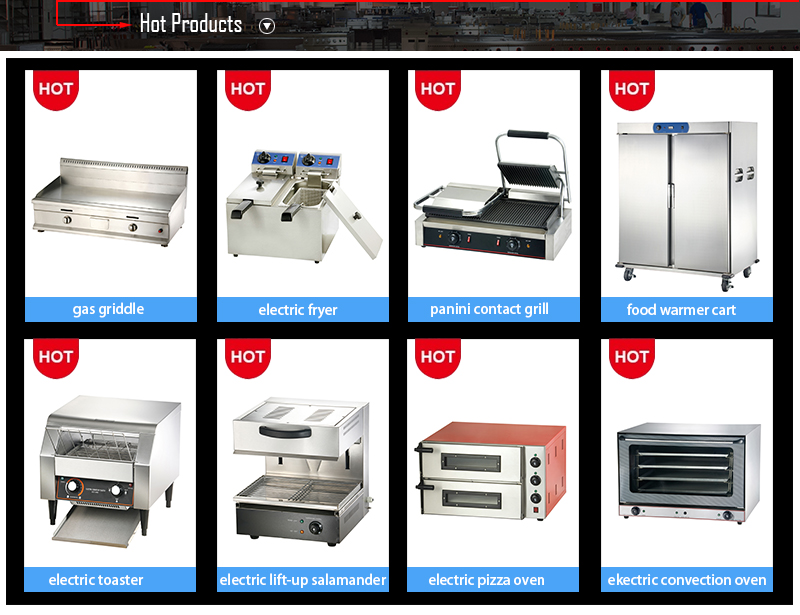 Main Features
1) With visible doors and windows, the baking situation is clear: movable grill and baking tray.
2) All stainless steel construction.
3) High - efficient,energy-savine& useful.
4) Removable baking grill .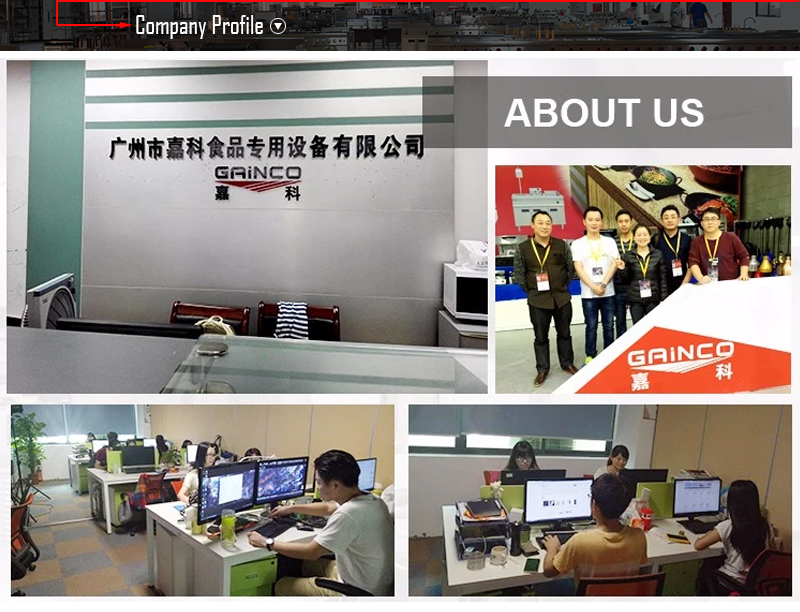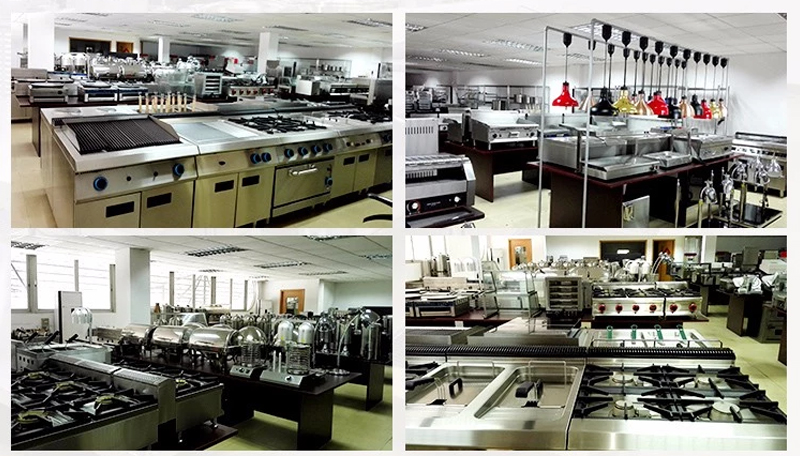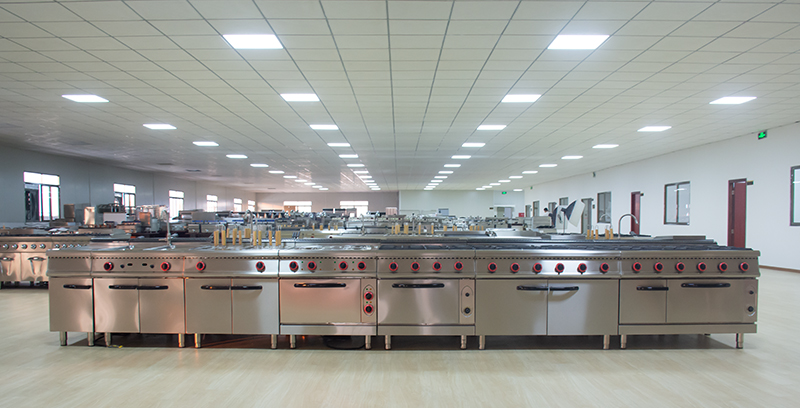 Company History
Guangzhou Gainco Catering Equipment Co., Ltd located in Panyu Guangzhou , factory more than 10000 square meter.

We are the professio
nal manufacturer of different kinds of Catering equipment, Hotel accessories, Kitchen accessoriesand
hardware fittings.

Quality Assuarance
In these years, our company pay more attention to introduce and develop the products technology. We own the advance
equipment and numerical co
ntrol machine tool, just like Punch. We attach im
portance to the quality co
ntrol of the products,
which from the product develop, produce to test, and we have a prefect flow of the quality control.

Business Partner
Our products sold to many countries and regions, including England, Germany, America, Canada, Australia and so on. The
extensive distribute channels, the flexible operating mode plus the professio
nal workshop, all of them make our company
have the rapidly development bedrock.

Double closing the door valve to prevent door damage or glass damage caused by closing the door too fast.
The interior is made of high-grade stainless steel, with temperature probes on the side and bottom, which can detect the temperature, as well as the illumination, visible at night, and high temperature resistance.
Machine Parts
With visible doors and windows, the baking situation is clear at a glance; movable grill and baking tray for easy cleaning.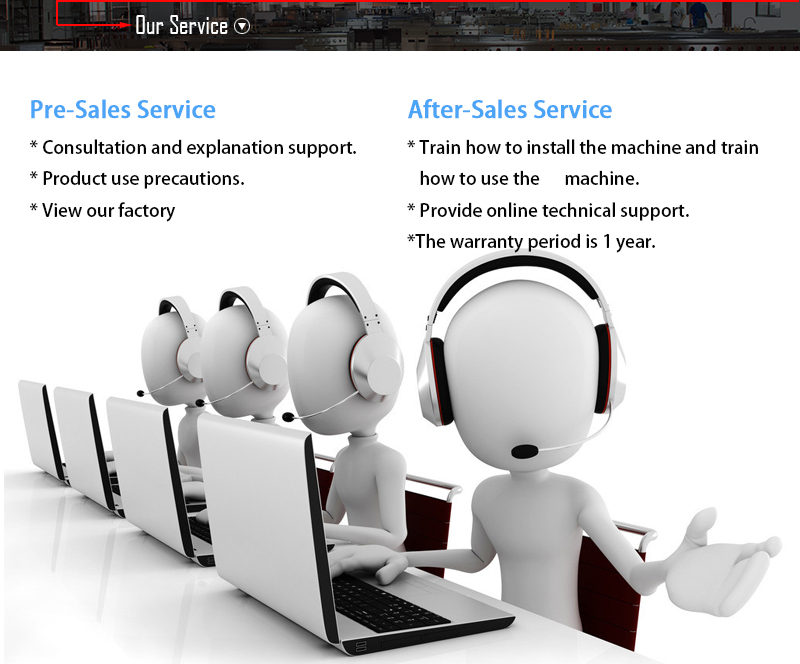 Send your message to this supplier