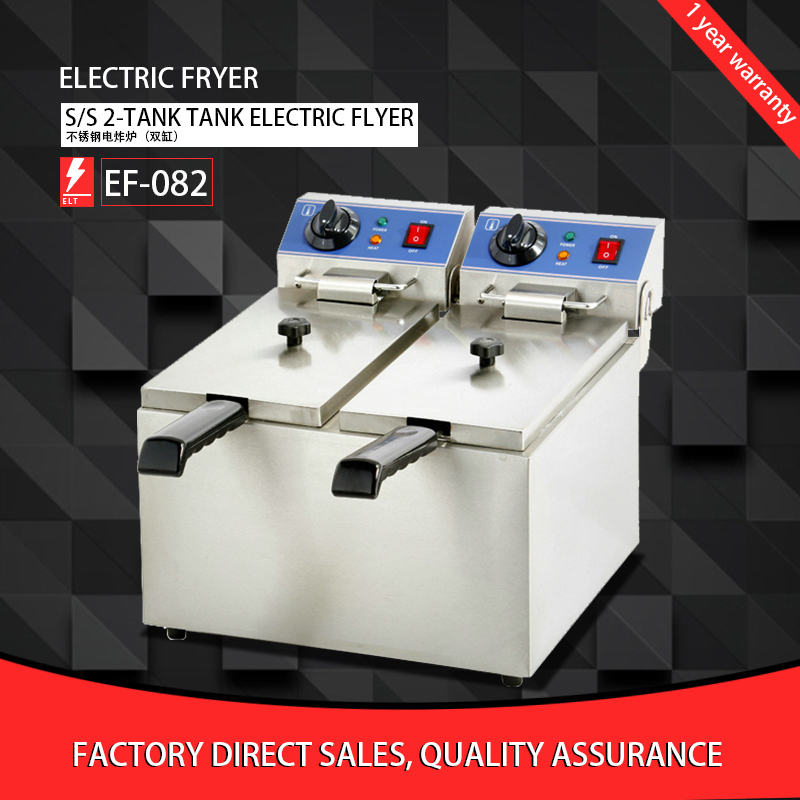 Electric fryer and fryer are made of high quality steel. They can be fried chicken legs, chicken wings, squid, sausage, French fries, fried fish, chicken feet, steak, burgers, kebabs, chicken fillets, stinky tofu, mushrooms, vegetables. Class and other snacks. Small in size, it is suitable for the sale of fried foods in bars, di bars, hotels, hotels and other leisure and entertainment venues as well as market, commercial street, station, school, playground and so on.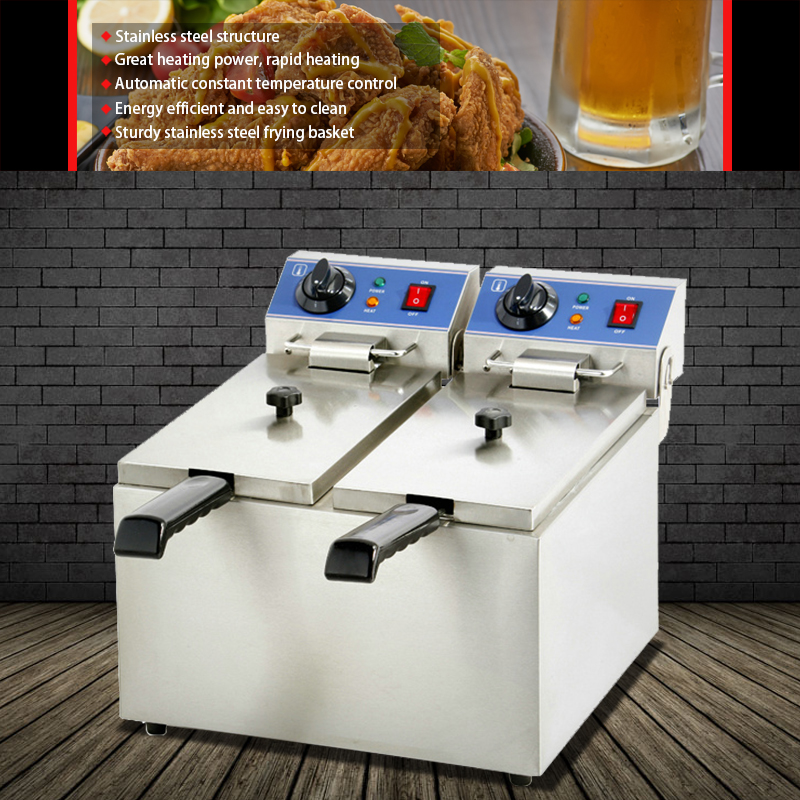 1) Heavy gauge stainless steel construction.
2) Removeable heating head with lock and safety cut out.
3) with tap easy for cleaning.
4) single lined fryer.
5) Extreme-big heating power,rapid temperature increase.
6) Auto constan temperature control .
7) High-effciency and energy saving,easy to clean .
8) Strong stainless steel frying basket .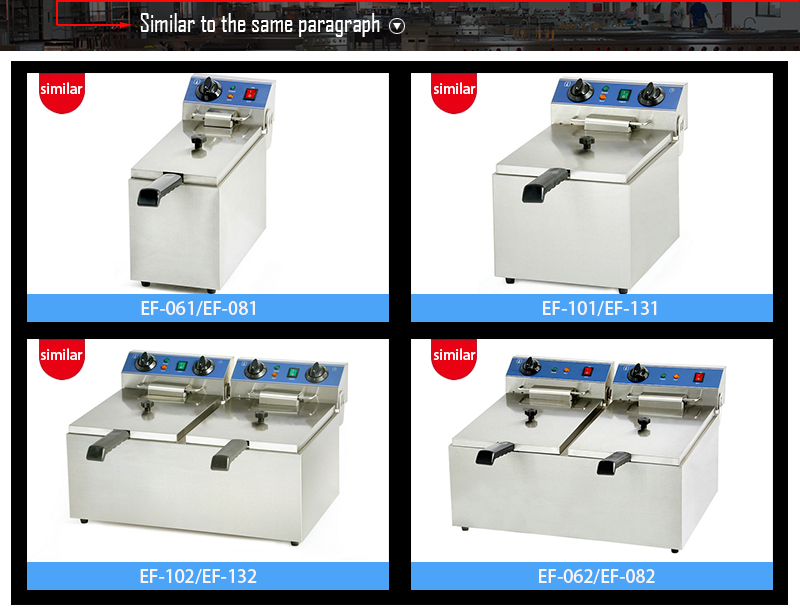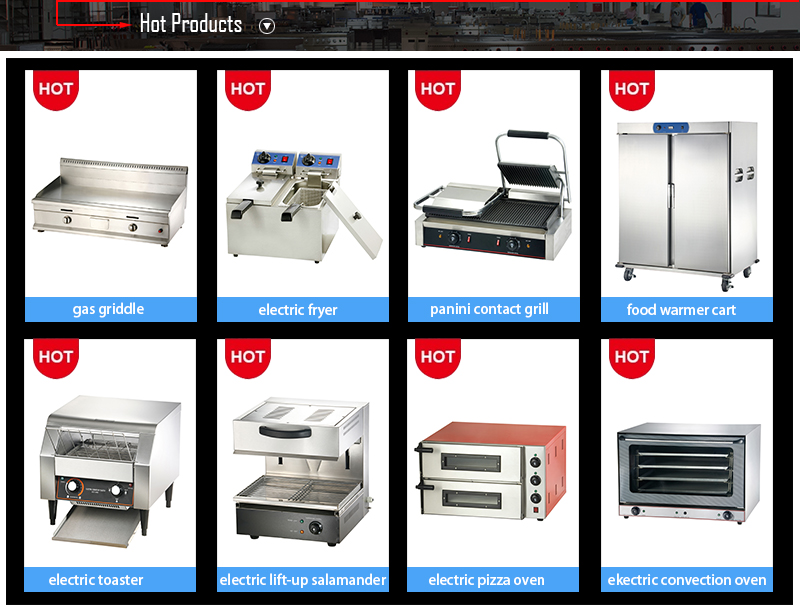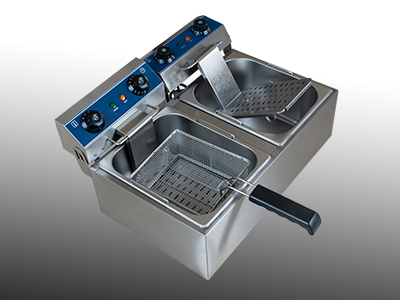 Name: Tank
Source: CHINA
Original: CHINA
The fuel tank of the electric fryer is detachable for easy cleaning and thick stainless steel.

Main Features
Name: Control panel
Source: China
Original: China
Simple control panel, easy to operate, the head can be lifted, easy to clean, high-grade thick stainless steel.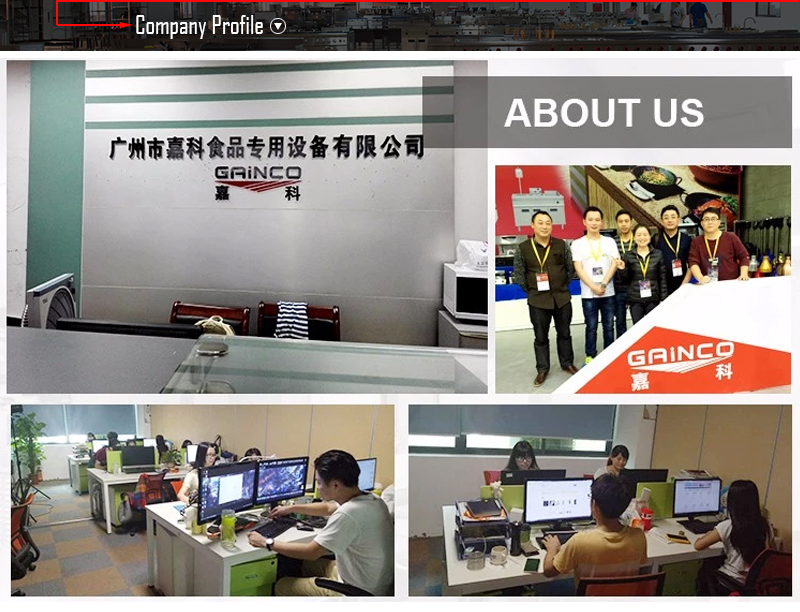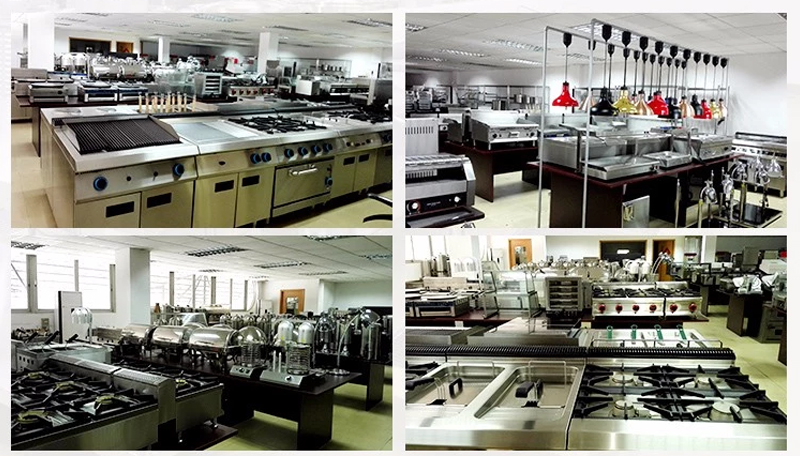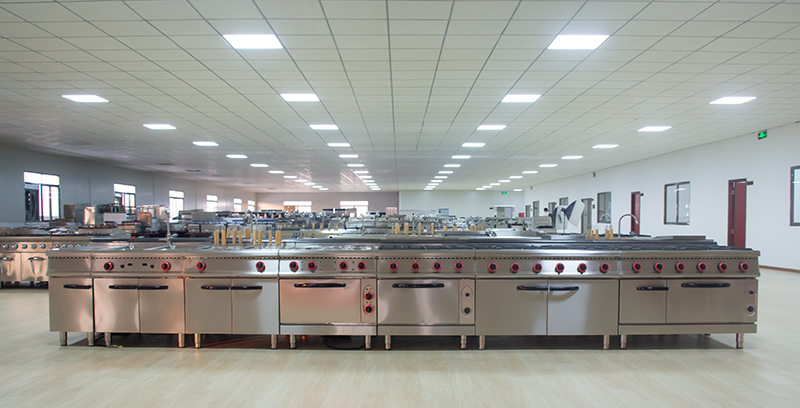 Company History
Guangzhou Gainco Catering Equipment Co., Ltd located in Panyu Guangzhou , factory more than 10000 square meter.

We are the professio
nal manufacturer of different kinds of Catering equipment, Hotel accessories, Kitchen accessoriesand

hardware fittings.

Quality Assuarance
In these years, our company pay more attention to introduce and develop the products technology. We own the advance

equipment and numerical co
ntrol machine tool, just like Punch. We attach im
portance to the quality co
ntrol of the products,
which from the product develop, produce to test, and we have a prefect flow of the quality control.

Business Partner
Our products sold to many countries and regions, including England, Germany, America, Canada, Australia and so on. The

extensive distribute channels, the flexible operating mode plus the professio
nal workshop, all of them make our company

have the rapidly development bedrock.