Details
---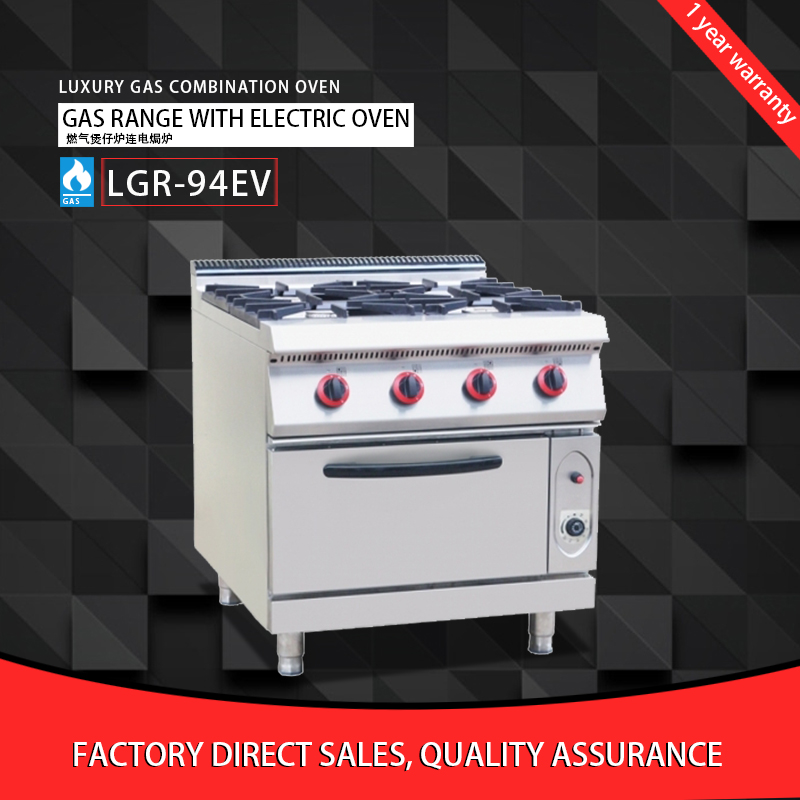 The gas stove is a national standard energy-saving cycle type operating furnace with ultra-energy-saving structure
and energy saving effect of 65%. The trolley adopts anti-collision sealing brick, and the furnace door adopts a spring-type
pressing mechanism to automatically seal the trolley and the furnace door, and integrates the rails. It does not need basic
installation and can be used on a horizontal floor. Mainly used for high chromium, high manganese steel castings, ductile
iron, rolls, steel balls, 45 steel, stainless steel and other quenching, annealing, aging and heat treatment of various mechanical
parts.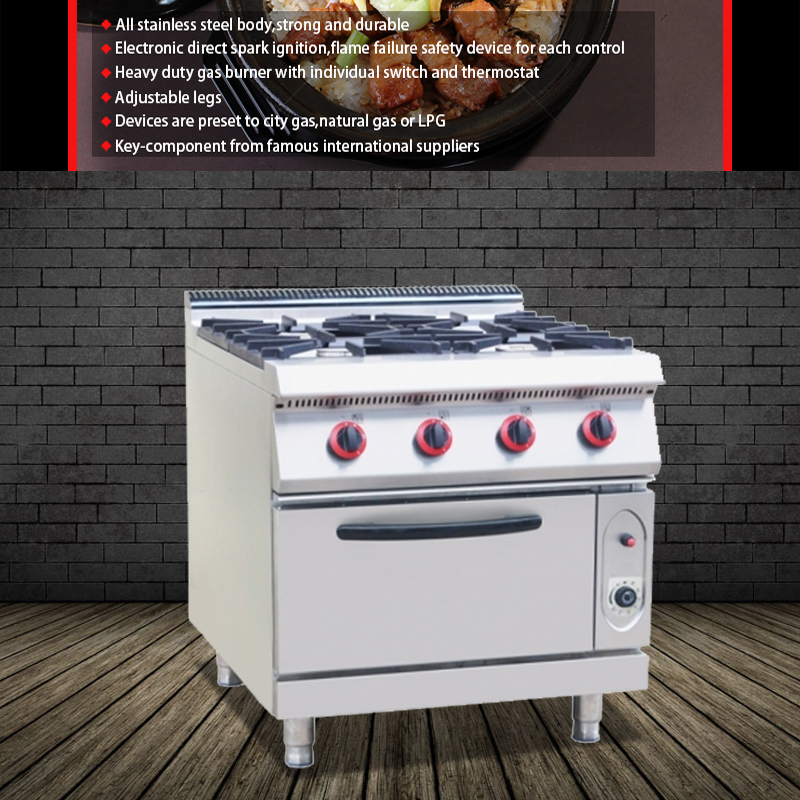 1) All stainless steel body ,strong and durable.
2)Electronic direct spark ignition, flame failure safety device for each control.
3) Heavy duty gas burner with individual switch and thermostat.
4) adjustable legs
5) Devices are preset to city gas ,natural gas or LPG.
6) Key-component from famous internation suppliers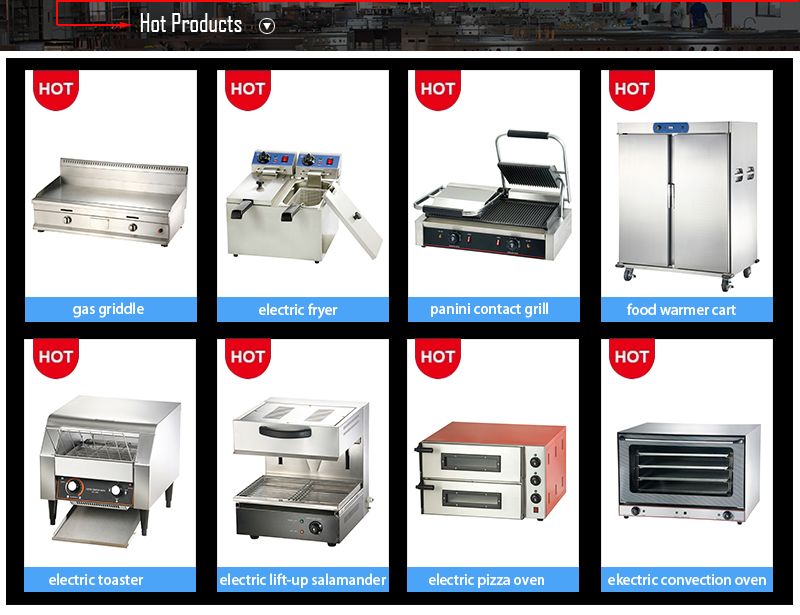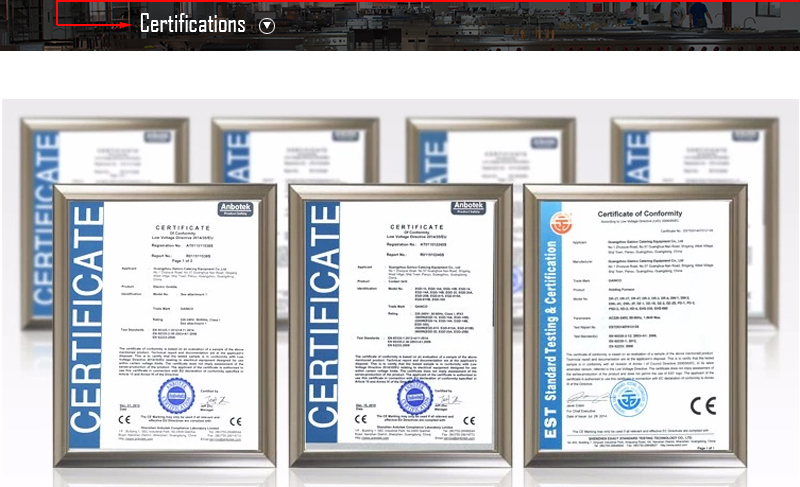 Machine Parts
Name: Burner
Brand: China
Original: China
Pull up the upscale European burner for easy cleaning.

Main Features
Name: Knob
Brand: Germany
Original: Germany
Germany imported high-grade stainless steel knob with flameout protection, will automatically turn off in case of air leakage, water leakage or dryness.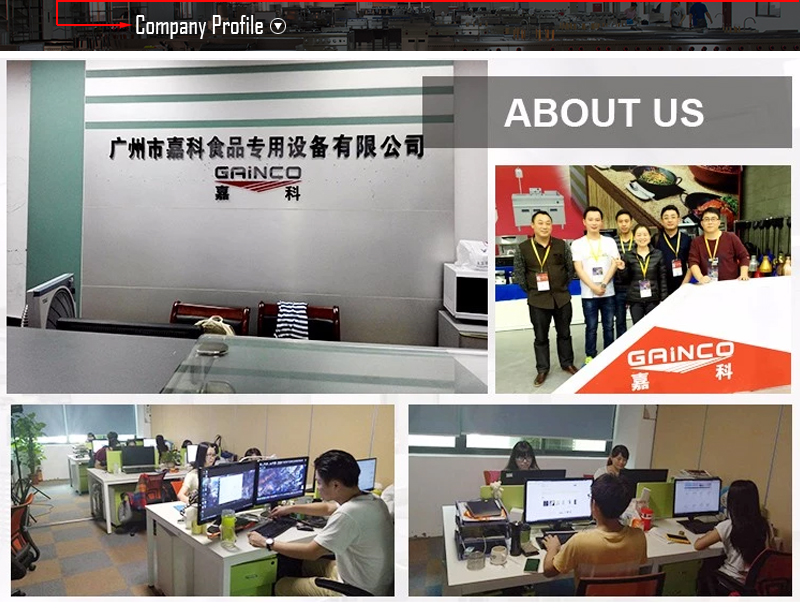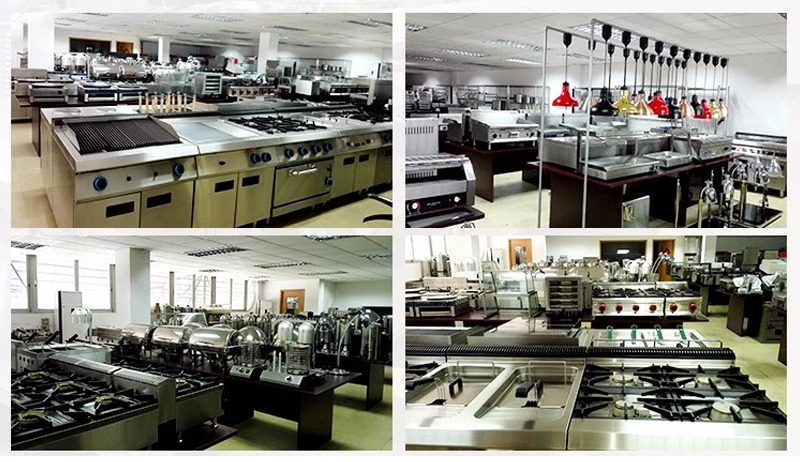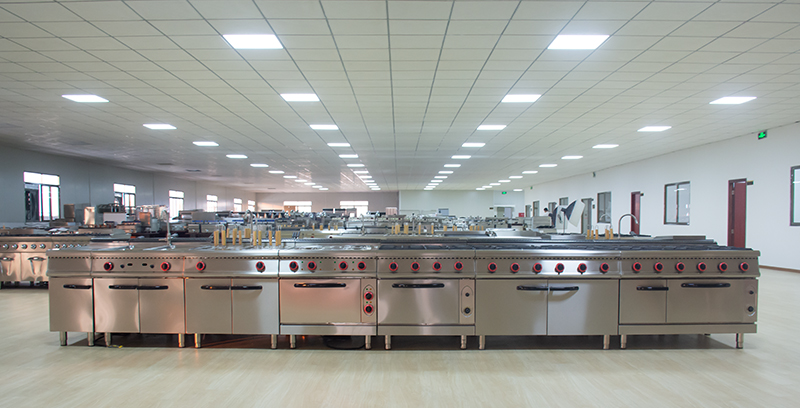 Company History
Guangzhou Gainco Catering Equipment Co., Ltd located in Panyu Guangzhou , factory more than 10000 square meter.
We are the professional manufacturer of different kinds of Catering equipment, Hotel accessories, Kitchen accessoriesand
hardware fittings.
Quality Assuarance
In these years, our company pay more attention to introduce and develop the products technology. We own the advance
equipment and numerical control machine tool, just like Punch. We attach importance to the quality control of the products, which from the product develop, produce to test, and we have a prefect flow of the quality control.
Business Partner
Our products sold to many countries and regions, including England, Germany, America, Canada, Australia and so on. The
extensive distribute channels, the flexible operating mode plus the professional workshop, all of them make our company
have the rapidly development bedrock.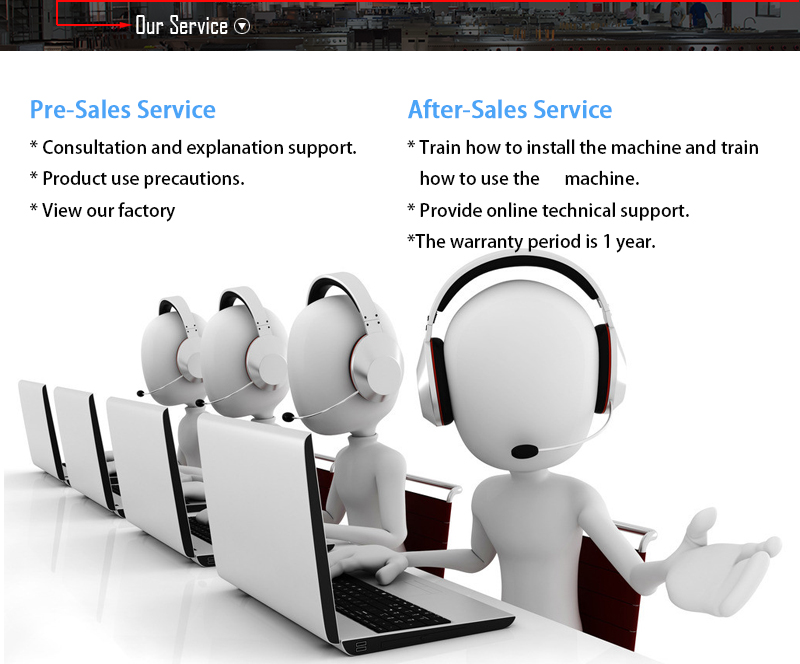 Send your message to this supplier