gas type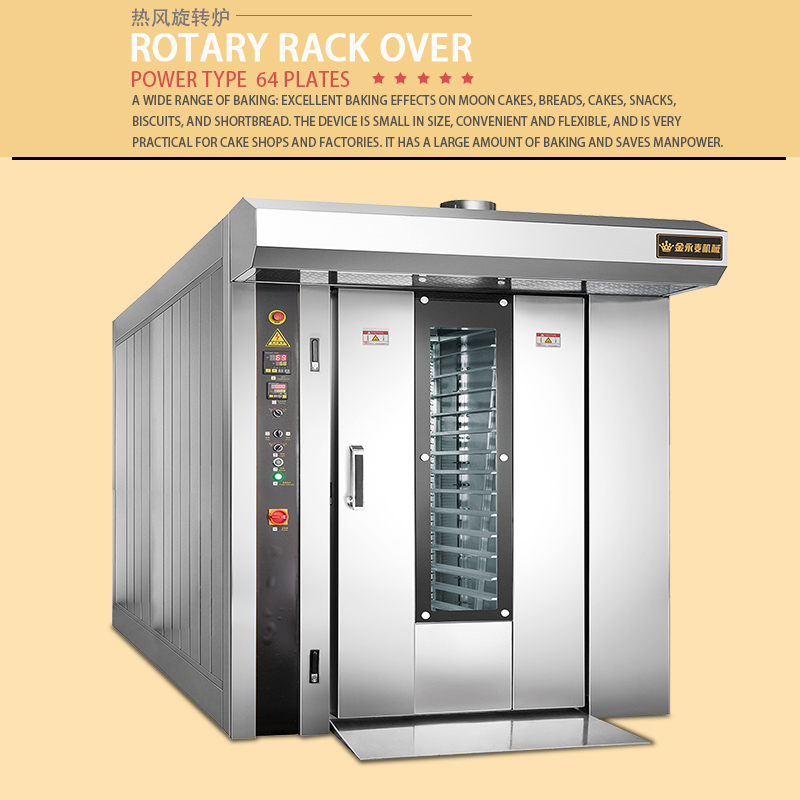 Hot air rotating oven hot air oven, hot air oven is the ideal equipment for baking coo
kies, bread and cakes.
Features: uniform fire color, comparable to ordinary ovens; high-efficiency energy-saving technology makes energy more fully utilized; reduces heat loss; powerful steam, powerful heating system can provide sufficient steam according to process requirements; daylighting can pass The door glass can observe the baking color of the food in time. The equipment uses three heating materials: electricity, gas and diesel.
---
---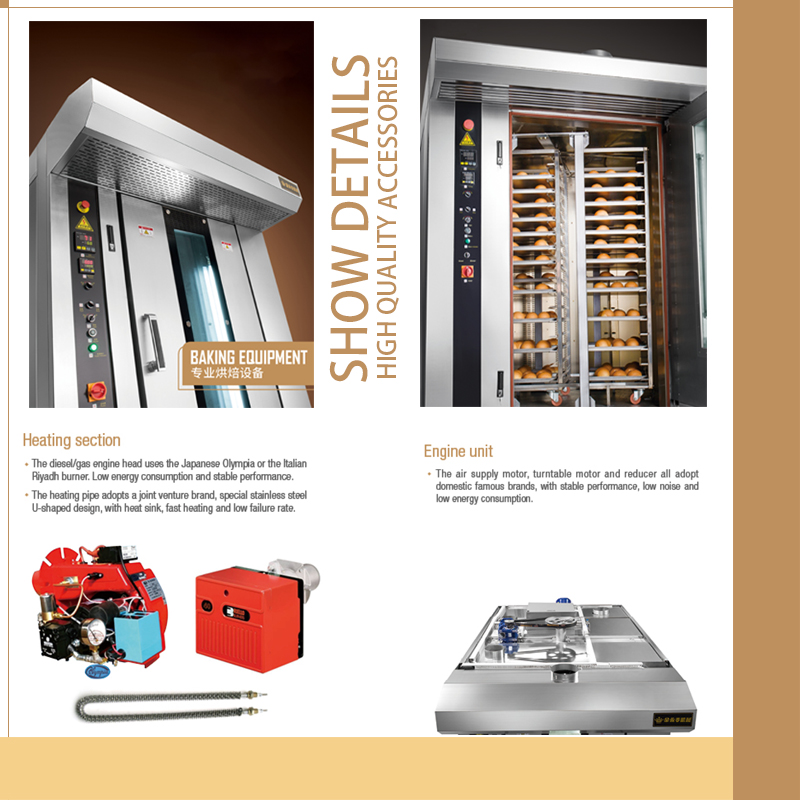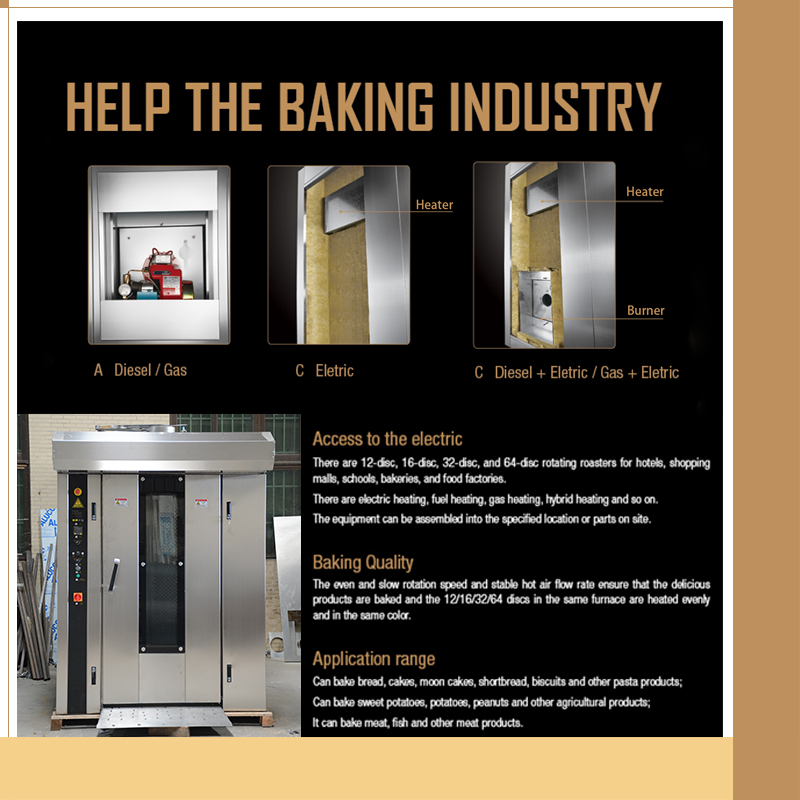 ---
---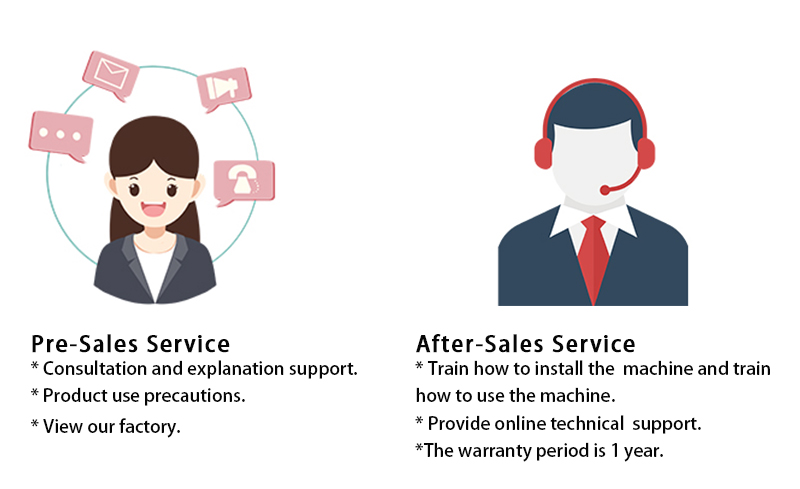 ---
---
Guangzhou Jinyongmai Machinery Co, Ltd is a baking equipment enterprise integrating R&D, production, sales and service. The company specializes in the production of dough mixers, eggbeaters, crispers, blockers, square balers, rounding machines, fermentation tanks, fermentation plants, layer fumaces, rotary ovens, tunnel ovens, and cakes, breads, moon cakesAutomated production line The company takes"details to
create quality and sincerely win customers"as its tenet, constantly proving product quality, providing a complete range of baking equipment for bakery, bread West Point chain, food factory, Shangchao, school, etc. The products are exported to domestic and foreign markets. The
company will continue to develop new products suitable for customers and market needs, and work together with you to progress, develop
and grow!