Details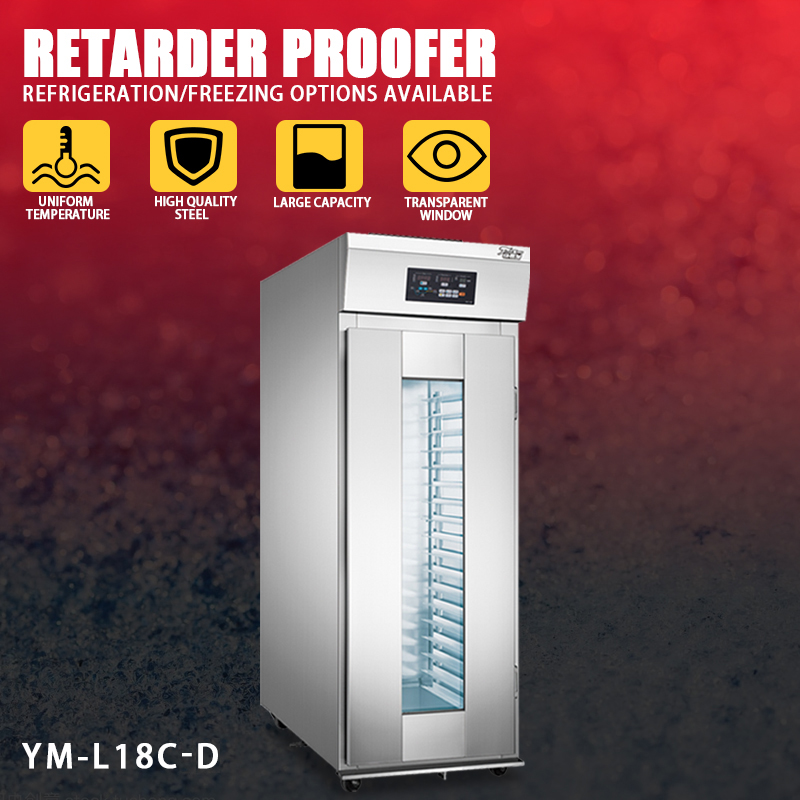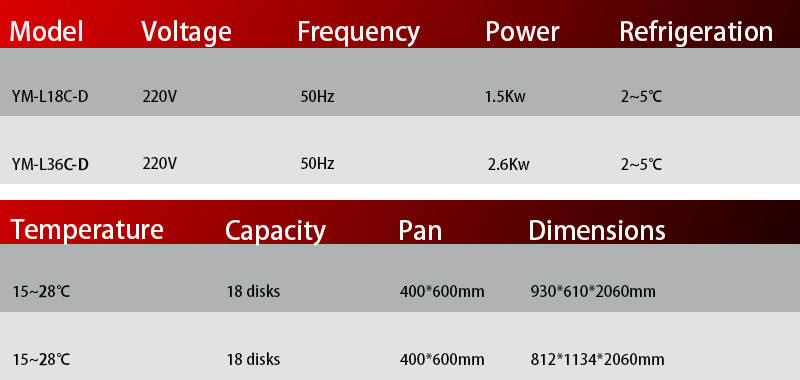 Refrigerated and frozen dual system independent control.
The plate is made of high quality thick stainless steel and electronic control panel.
Extreme water-saving and energy-saving, about 1 bottles of mineral water in about 24 hours.
It is foamed with polyurethane and has a foaming thickness of up to 45mm. The rigid polyurethane foam has excellent thermal insulation properties.
This proofing box features a non-spraying structure that avoids temperature and humidity interference for precise control.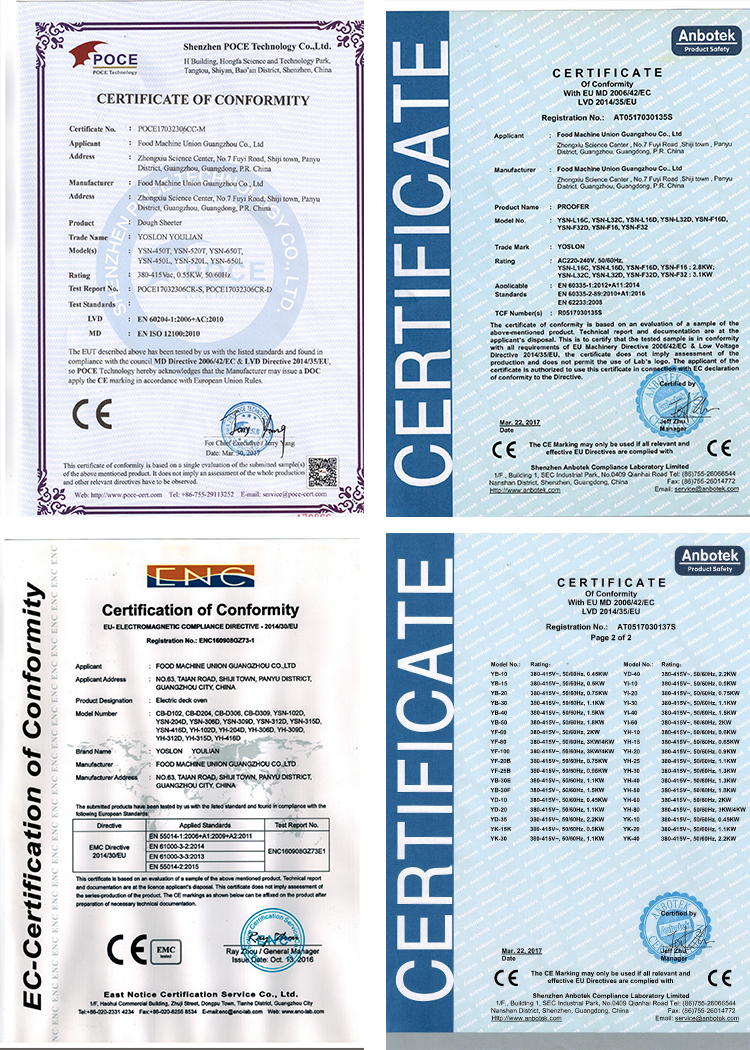 France Tecumseh compressor in a stable known,cooling speed,long life;originai import unit,no dew High quality energy efficient.
The shelf can be adjusted, and the shelf can be removed and adjusted to adapt to the fermentation needs of different doughs.
From the transparent glass, you can observe the LED lighting inside, you can observe the fermentation effect of the dough at any time. (Use high quality double glazing).
The intelligent computer temperature control panel makes fermentation so easy. The proofing box is made entirely of spare parts for use in a climatic environment. Fully automatic intelligent digital control panel, automatic temperature and humidity, independently controlled. Convenient and quick, saving manpower. The PU insulation layer and the hot air circulation convection design make the internal temperature and humidity uniform.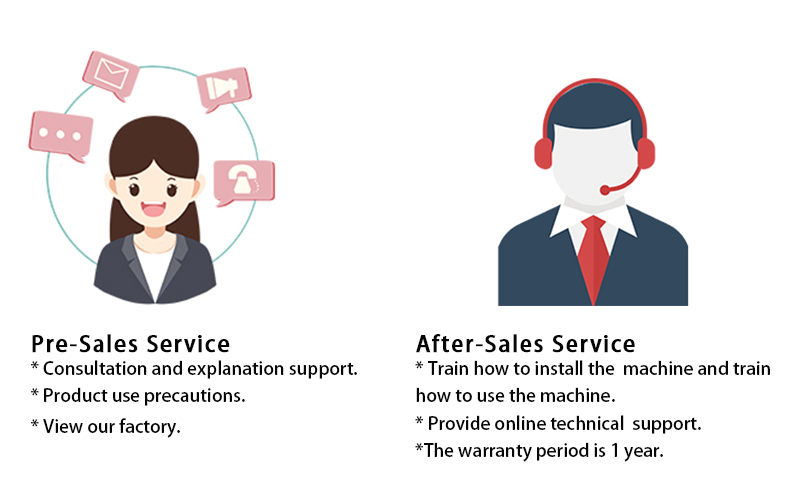 Guangzhou Youmai Machinery Equipment Co., Ltd. is a modern manufacturing enterprise integrating R&D, production, sales and service. With the professional insistence on baking proofing equipment, it always focuses on developing dough refrigerating and proofing equipment. The main products are: frozen, Refrigerate, proofing box, fermentation tank, wake up host, etc.
Youmai adheres to the tenet; innovative products, product quality, customer first.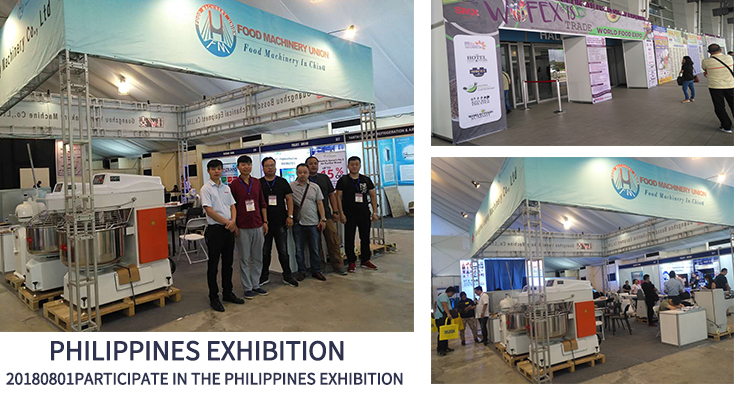 FAQ

---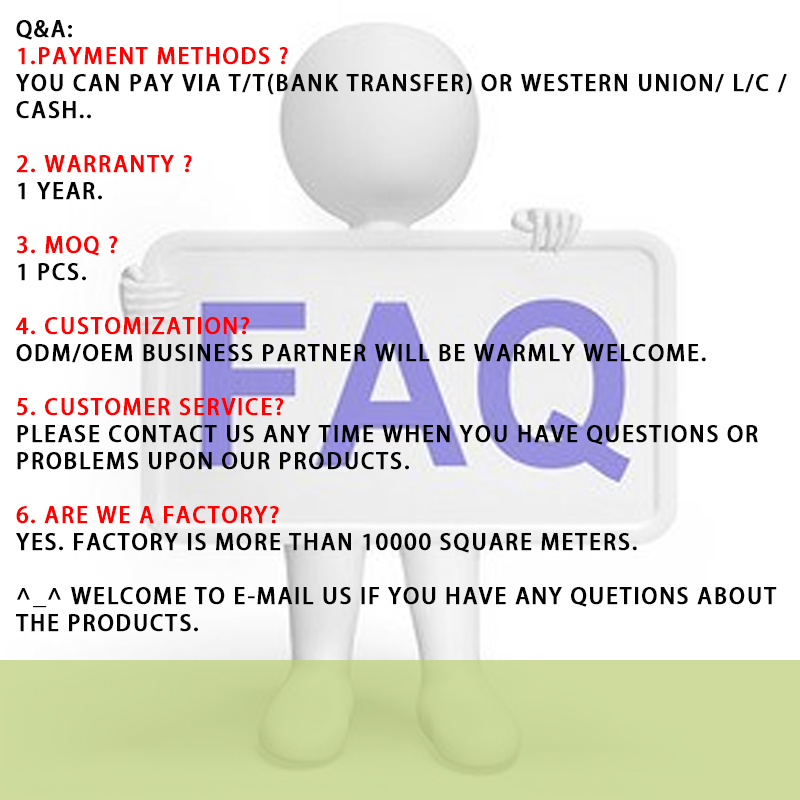 Send your message to this supplier