Details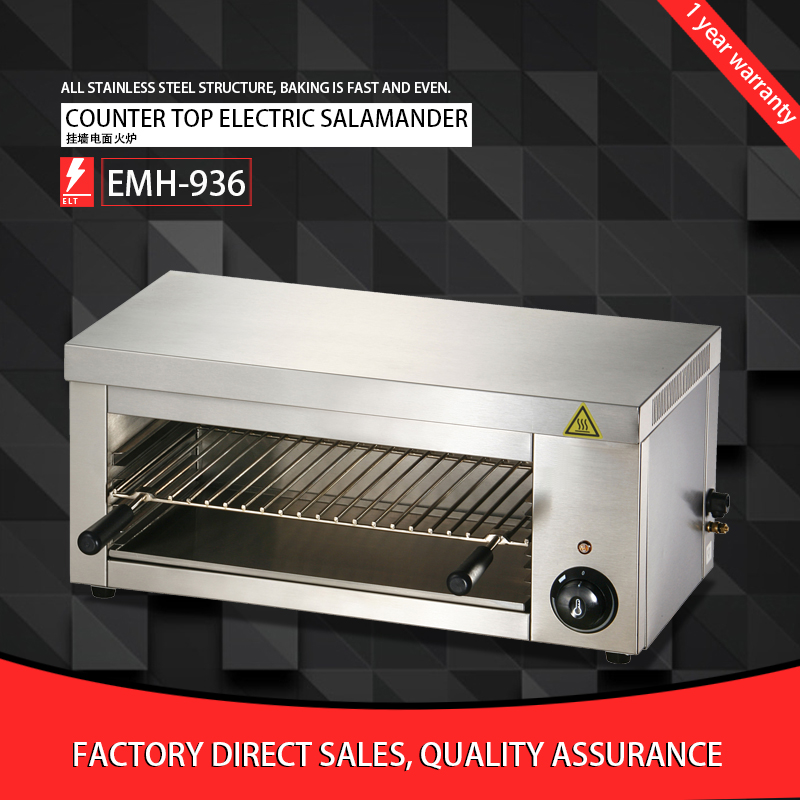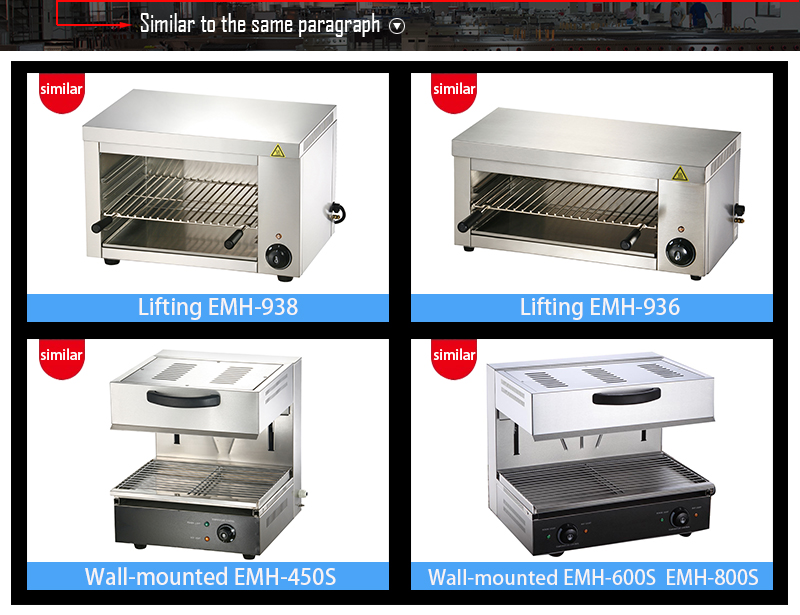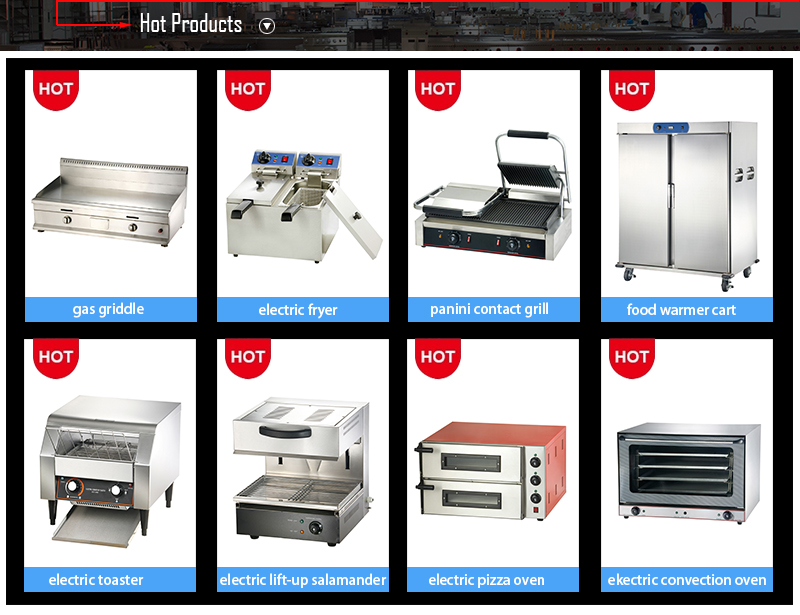 1) Counter top elctric salamander.
2) Knob control button for easy operation and easy temperature control.
3) The whole machine is made of high-grade stainless steel.
4) High quality heating tube, durable.
5) The baking layer and handle are high-quality plastic insulators to prevent burns and safe use.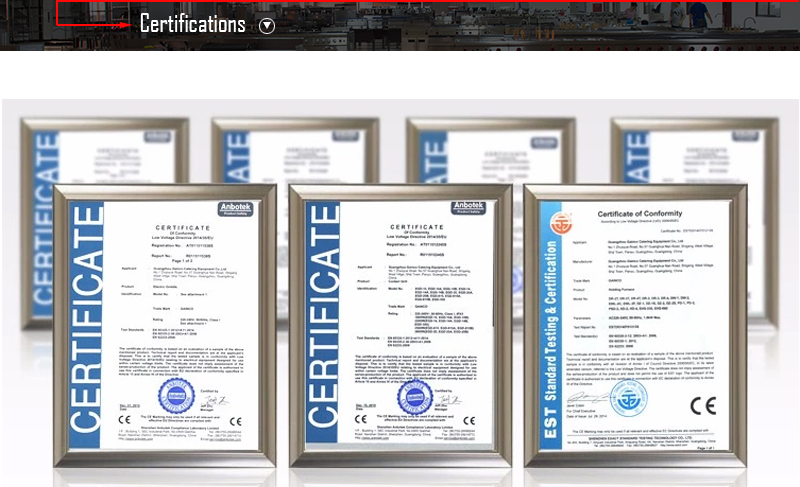 High quality stainless steel grilling shelf, safety handle, safe to use. The interior space is large.
The whole machine is made of high-grade stainless steel, anti-corrosion, durable and easy to clean.
Simple control panel, easy to master, easy to get started; knob control button, one button to solve everything.
The rubber feet are placed in a smooth and non-slip position, and the position can be moved with the movement.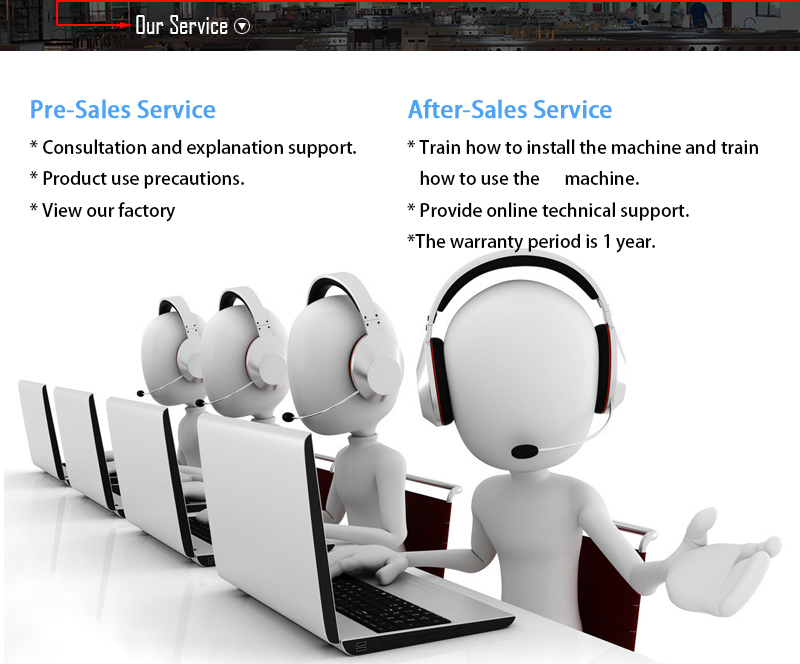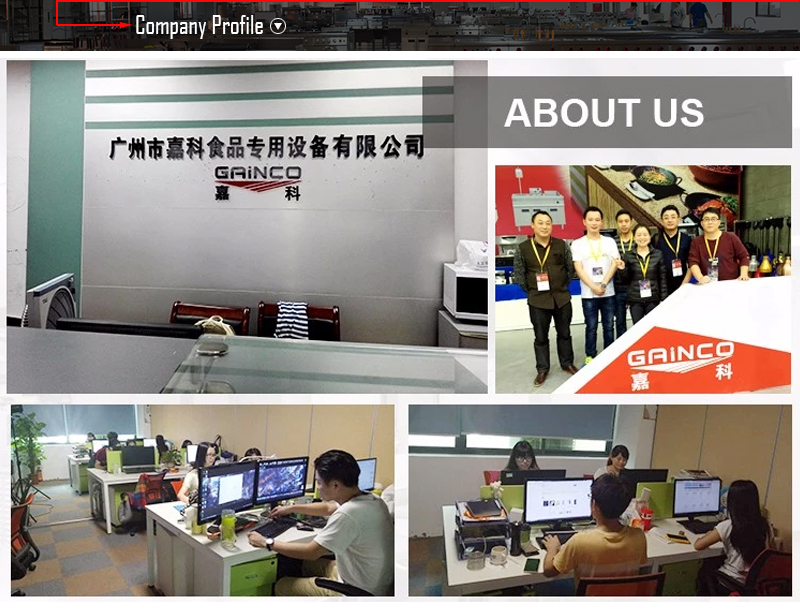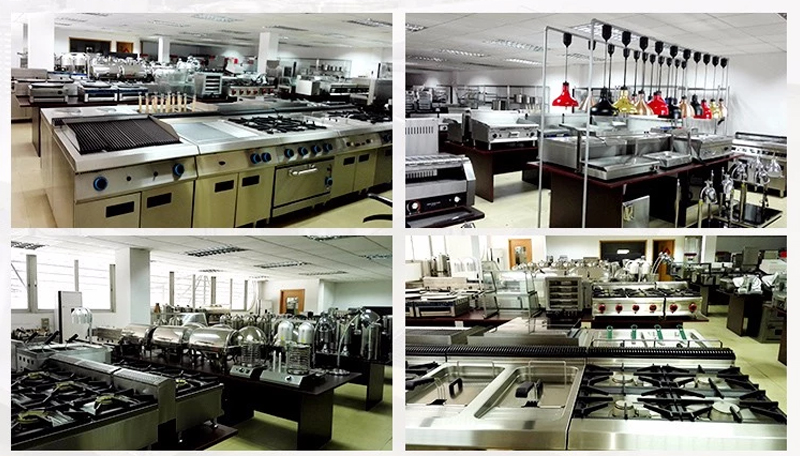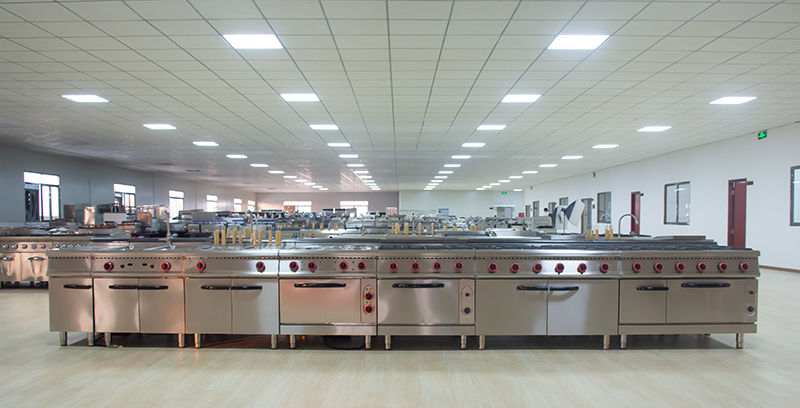 Company History
Guangzhou Gainco Catering Equipment Co., Ltd located in Panyu Guangzhou , factory more than 10000 square meter. We
are the professional manufacturer of different kinds of Catering equipment, Hotel accessories, Kitchen accessoriesand hardware
fittings.
Quality Assuarance
In these years, our company pay more attention to introduce and develop the products technology. We own the advance
equipment and numerical control machine tool, just like Punch. We attach importance to the quality control of the products,
which from the product develop, produce to test, and we have a prefect flow of the quality control.
Business Partner
Our products sold to many countries and regions, including England, Germany, America, Canada, Australia and so on. The
extensive distribute channels, the flexible operating mode plus the professional workshop, all of them make our company
have the rapidly development bedrock.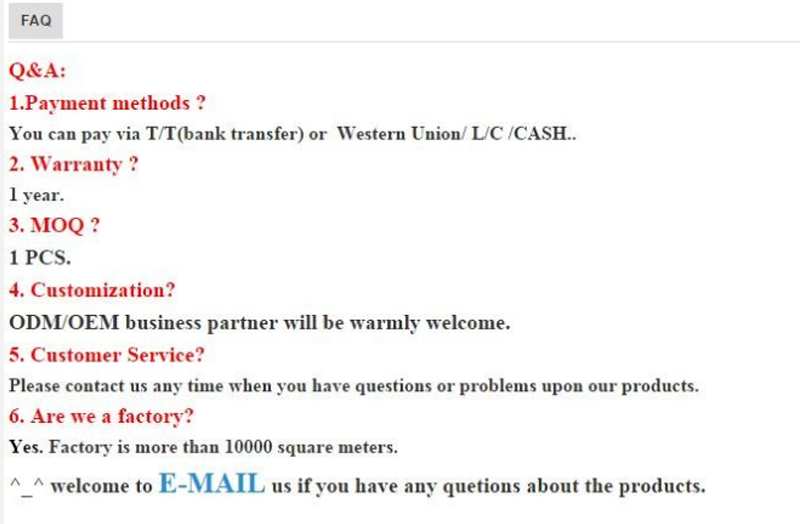 Send your message to this supplier