Details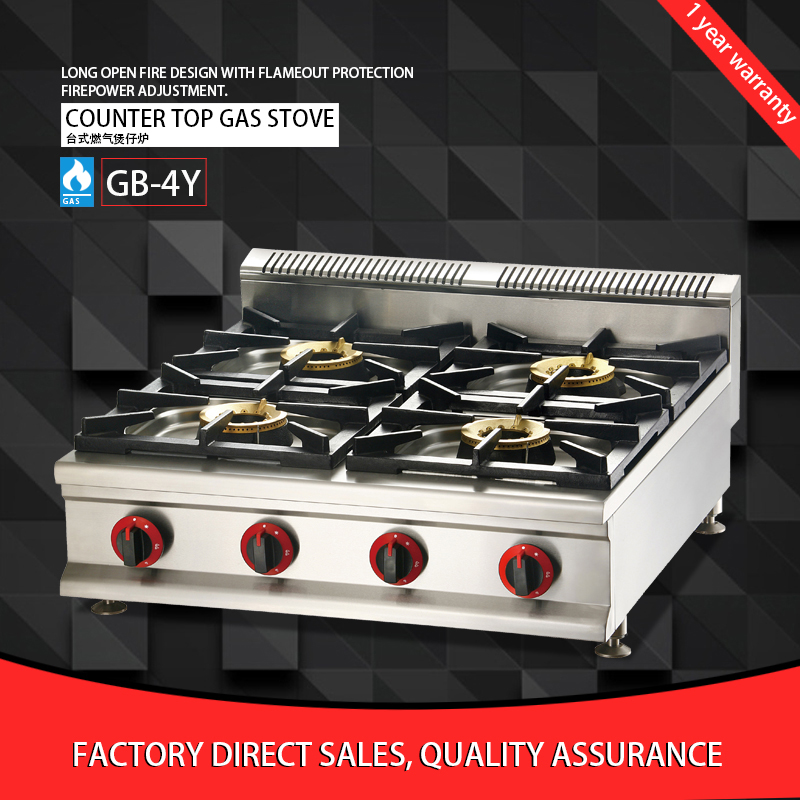 COUNTER TOP GAS STOVE is used in the kitchen. Good cooking, stainless steel, durable; high-grade burner
with flameout protection. Use peace of mind, peace of mind. One-piece stretch for easy cleaning.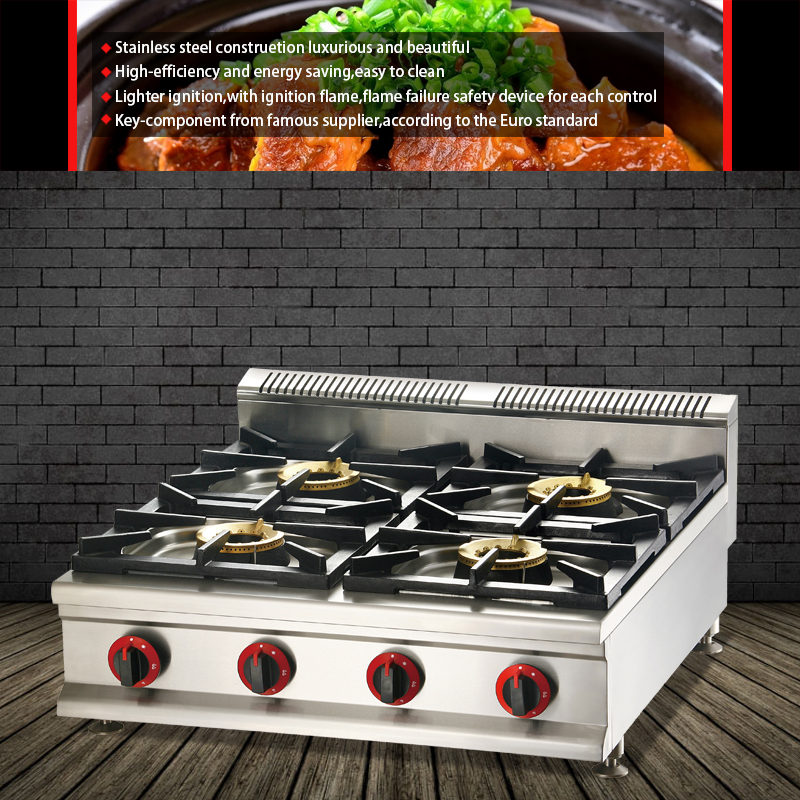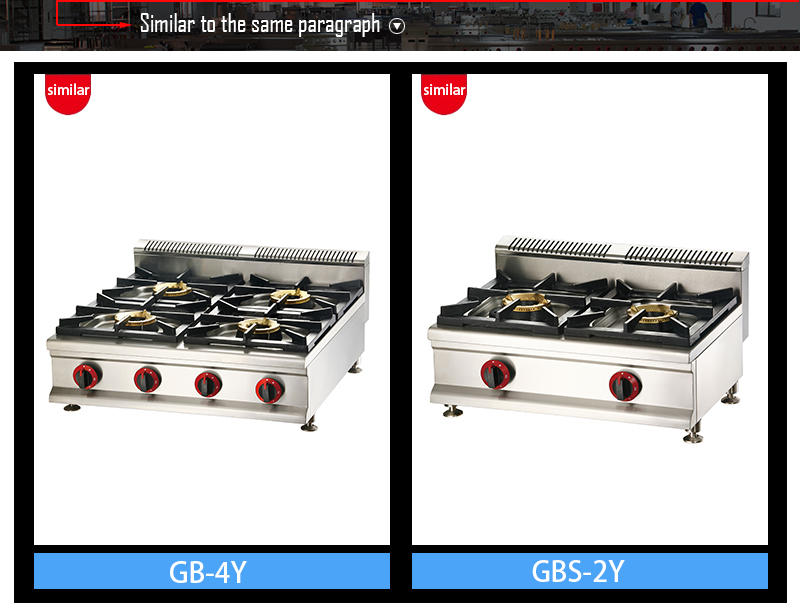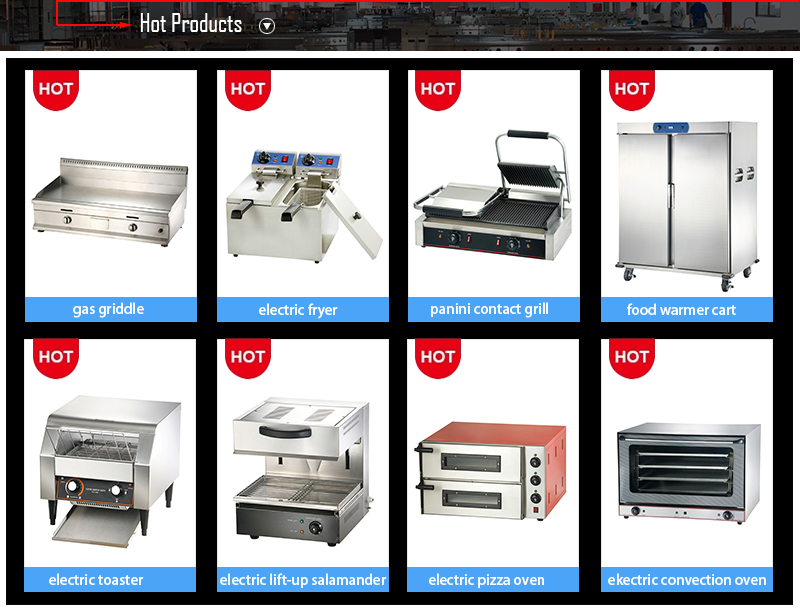 1) Stainless steel construction luxurious and deautful.
2) High-efficiency and energry saving,easy to clean.
3) Lighter ignition,with ignition flame,fame failure safrty device for each control.
4) Key-component from famous supplier,according to the Euro standard.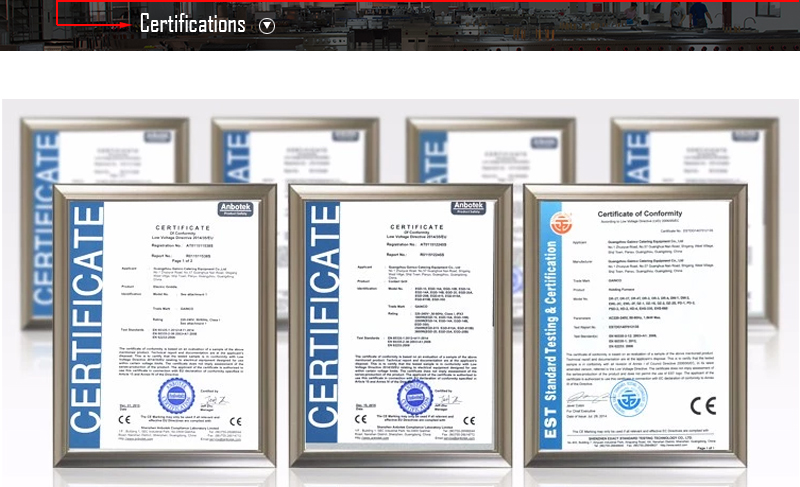 Firepower adjustment, precise fire control; with copper lock switch knob, precise control of firepower, no waste of gas.
The stainless steel body is sturdy and easy to clean, durable and clean.
Non-slip enamel cage, cast iron hob, high temperature resistance, no rust, no slip.
It is fast, durable and not easily damaged. High quality fire valve body, easy to ignite / durable.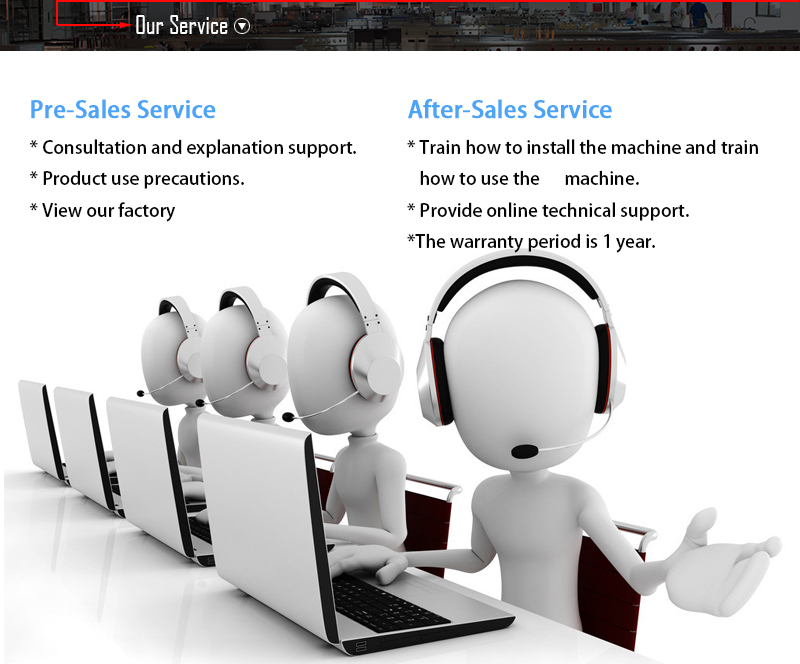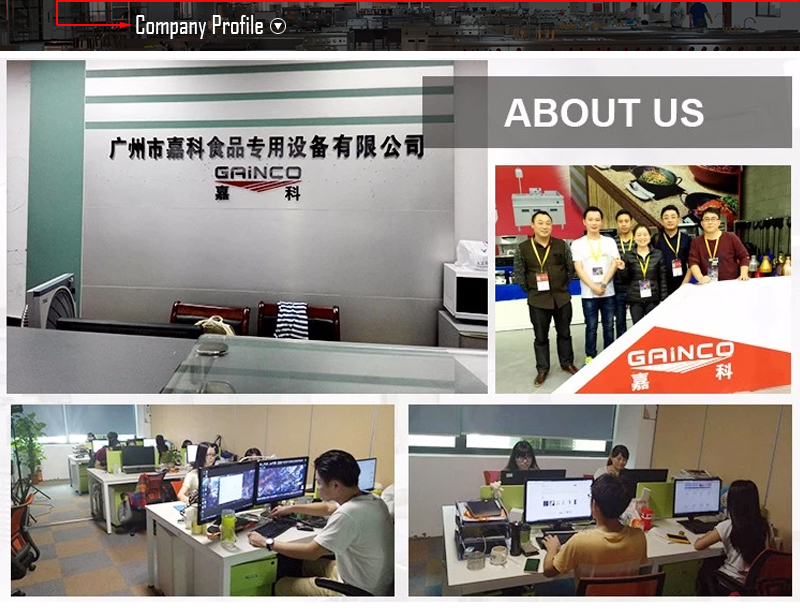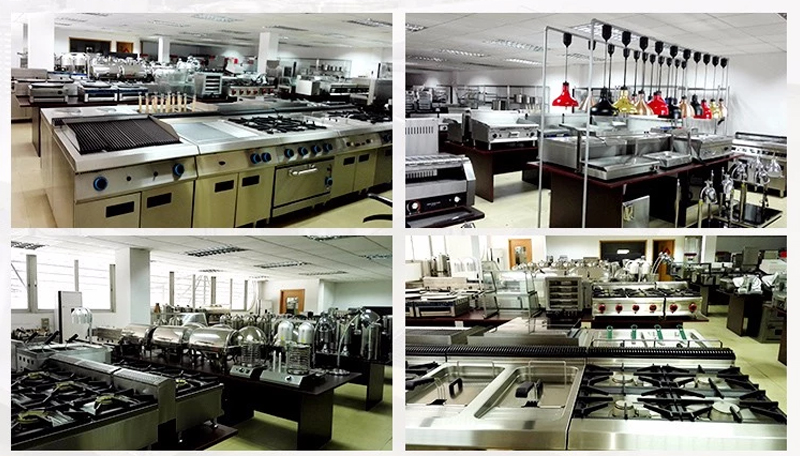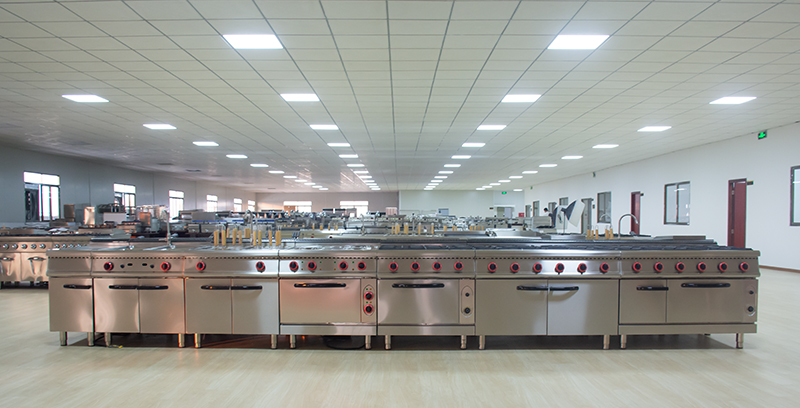 Company History
Guangzhou Gainco Catering Equipment Co., Ltd located in Panyu Guangzhou , factory more than 10000 square meter.

We are the professio
nal manufacturer of different kinds of Catering equipment, Hotel accessories, Kitchen accessoriesand
hardware fittings.

Quality Assuarance
In these years, our company pay more attention to introduce and develop the products technology. We own the advance
equipment and numerical co
ntrol machine tool, just like Punch. We attach im
portance to the quality co
ntrol of the products,
which from the product develop, produce to test, and we have a prefect flow of the quality control.

Business Partner
Our products sold to many countries and regions, including England, Germany, America, Canada, Australia and so on. The
extensive distribute channels, the flexible operating mode plus the professio
nal workshop, all of them make our company
have the rapidly development bedrock.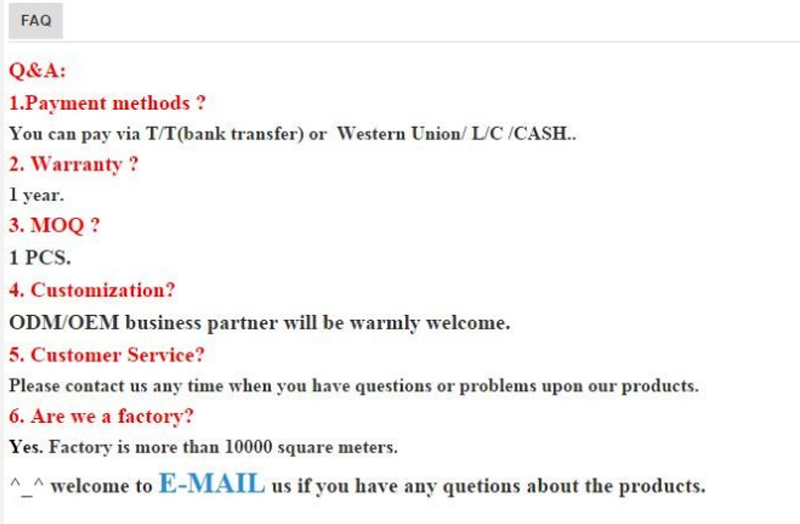 Send your message to this supplier