---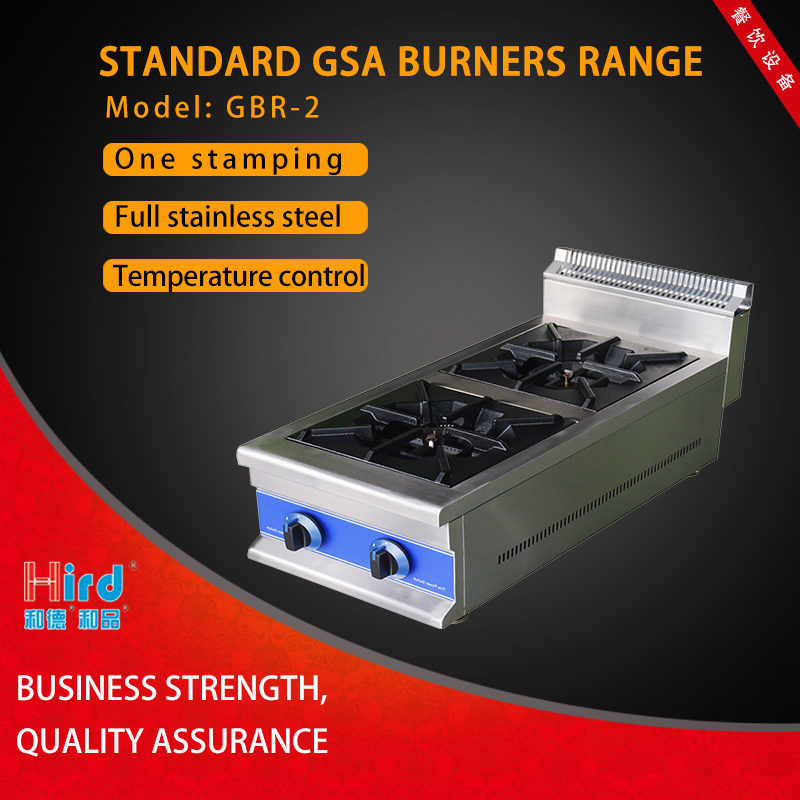 The shovel furnace uses a direct fire-free cleaning burner, an electronic ignition valve body, a thick stainless steel casing, an electronic assembly air supply, and an energy-saving stove. When the water boils, until boiling, you will find that the bottom of the pot is full of air bubbles, instead of Just in the middle. The heating is uniform, and after the suspension combustion, the carbon monoxide emission is only 0.032%, which is far lower than the national environmental protection standard. No fumigation, no rust, no blockage, safety insurance.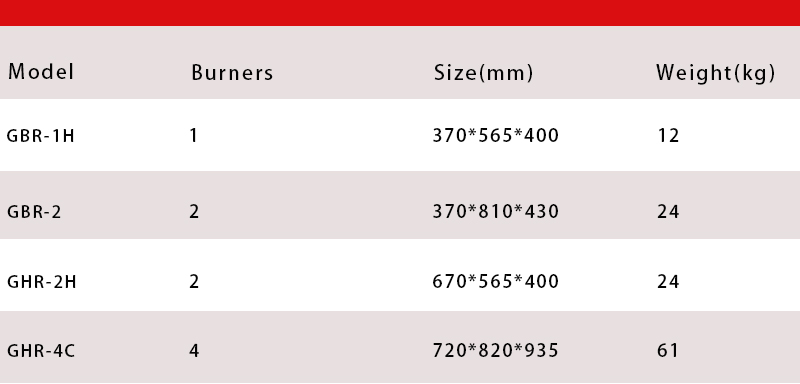 1) High work efficiency, no safety hazards, and can be operated immediately.
2) Reasonable price, widely used in restaurants, cafeterias, restaurants and places where fire is needed.
3) High pressure double crank to control the die opening and closing.
4) Running in a high automatization and int